Verde Valley AZ (September 2, 2016) – The Verde Front is pleased to announce a series of community engagement meetings to share information about the Verde Front collaborative, update the public about the efforts of the Verde Front working groups, and invite discussion, feedback and, most importantly, involvement from members of the public to participate on a variety of working groups going forward.  Representatives from the Verde Watershed Restoration Coalition will also share information about the riparian restoration work being done in the Verde Watershed and how the public can participate.  Areas for discussion will include:
River Recreation
Trails  
Watchable Wildlife
Economic Development
Fossil Creek
Youth
Volunteerism
Watershed Restoration
The Verde Front began in 2008, and is focused on sustainable outdoor recreation on the Verde River, its tributaries, and the surrounding Verde Valley uplands from the Sycamore Creek/Verde River confluence downstream to Beasley Flat, the gateway to the Wild and Scenic stretch of the Verde River.   The mission of the Verde Front is "Citizens, organizations, agencies, and local governments collaborate to protect ecosystem health, natural and cultural resources, and promote robust economies in the cities and towns of the Verde Valley, with emphasis on well-managed recreation, education, and restoration that sustainably connect to the land."  This effort strives to balance a variety of recreational uses with conservation and restoration efforts led by Verde Watershed Restoration Coalition partners in the region.
The Verde Watershed Restoration Coalition was formed in 2010 as a public-private partnership, and is focused on watershed scale management of invasive plants along the Verde River and its tributaries, developing a native plant nursery to support habitat restoration, enhancing volunteer opportunities and youth engagement, and addressing other restoration needs in the Verde Watershed.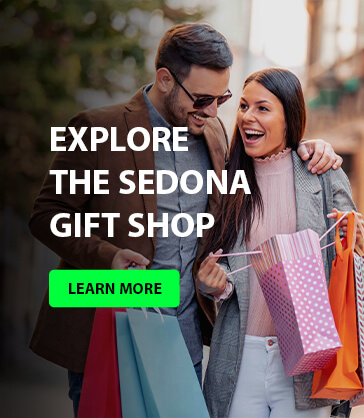 Verde Front and Verde Watershed Restoration Coalition working groups are comprised of city, town and county representatives, public land managers, non-governmental organizations, recreational groups, business owners and interested citizens and individuals. 
The community meetings scheduled are listed below:
Sedona:  Monday, September 12, 2016, 5:30-8:30pm
Yavapai College – Sedona Center, 4215 Arts Village Drive, Sedona
Camp Verde:  Tuesday, September 13, 2016, 5:30-8:30pm
Camp Verde Schools Cafeteria, 210 Camp Lincoln Road, Camp Verde
Cottonwood:  Wednesday, September 14, 2016, 5:30-8:30pm
Cottonwood Recreation Center, 150 S. 6th Avenue, Cottonwood
We encourage members of the community with an interest in outdoor recreation and preservation of our natural and cultural resources to attend the meetings and learn more about these exciting regional efforts.