Sedona AZ (June 19, 2018) – The Sustainability Alliance today announced that they will host a forum of the candidates running for Sedona Mayor and City Council in the August 28, 2018, primary election. The forum will be held at 1:00pm on Saturday, July 28, 2018, at the Mary D. Fisher Theater, 2030 W State Route 89A, Sedona, AZ 86336. The public is invited and there is no charge for admission.
The theme of the forum will be "sustainability": candidates will be asked to respond to questions on this theme, in addition to being given time to introduce themselves and explain their reasons for seeking public office. All three Sedona Mayoral and nine City Council candidates have been invited to participate and will be given equal opportunity to speak. The moderator for the forum will be Andrea Christelle, Ph.D., founder and owner of Sedona Philosophy.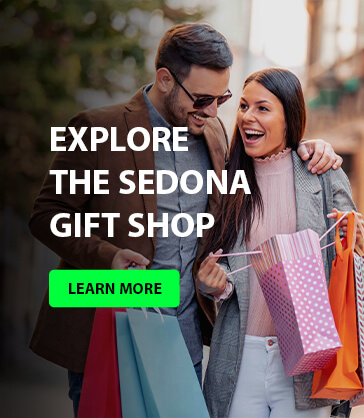 Founded in 2014, the Sustainability Alliance is a coalition of nonprofit organizations in the greater Sedona area and Verde Valley that pursue a mission based on some aspect of sustainability. By offering sustainability certification programs for businesses and organizations, educational programs, and a platform for collaboration among member and certified entities, the Alliance seeks to promote a sustainable future for "people, planet, and prosperity." For more information, see http://www.sustainabilityallianceaz.org.