Cottonwood AZ (July 15, 2017) – On July 5, 2017, around 6 AM, deputies were dispatched to a burglary call in the 2600 block of S. Union Drive, Cottonwood, regarding the theft of 8 air conditioning condenser units. Employees at Connolly Electric indicated the burglary likely occurred on July 4th, 2017, around midnight. The AC units weigh 200 pounds each and are brand new in their original box.   
Upon arrival on July 5th, employees noticed a door open in a storage building used by the company. Once inside, employees confirmed that 8 AC condenser units were missing. The back door was also found open and the bottom portion of a chain link fence that surrounds the yard had been propped up, apparently allowing someone to crawl under the fence.  
During the investigation, deputies developed information that a truck and flatbed style trailer was likely used to move the stolen property. Deputies continue working leads regarding the suspects and suspect vehicle.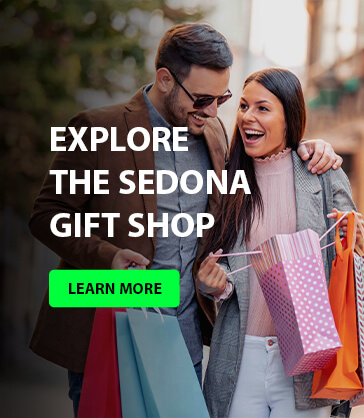 A list of the stolen units follows – most are LG brand:
Deputies are hoping for calls from the public and/or contractors who may be offered these units at an unusually low price – likely cash only. In that instance, please consider comparing serial numbers to those listed here. If anyone has information about the burglary, please immediately call the Sheriff's Office at 928-771-3260 or Yavapai Silent Witness at 1800-932-3232. Refer to case number 17-023753.