Cottonwood AZ (October 25, 2019) – The deceased teen has been identified as 17-year-old Kevin Deleon who lived at that location. His next of kin has been notified, including his family in Mexico.
###
Cottonwood AZ (October 24, 2019) – On October 21, 2019, Partner's Against Narcotics Trafficking (PANT) detectives were called to a home in the 4000 block of E. Wild Stallion Trail, Cottonwood, regarding an overdose involving a 17-year-old male. 
Background – Detectives learned that a friend of the teen went to check on him after sending several text messages with no response.  The concerned party entered the home and found the teen face down on his bed and cold to the touch. Medical personnel were called and upon arrival determined the teen was deceased. During an examination of the teen's bedroom, detectives found an open safe near him that contained 24 off white pills stamped 'M/30.'
The pills were not immediately tested due to the danger associated with Fentanyl, however with the markings of 'M/30,' the off color appearance, along with current trends associating the overall appearance with Fentanyl, and the intelligence known to PANT on the history of such pills, they are believed to be mimic Oxycodone containing Fentanyl. Detectives also suspected the teen was selling the pills based on the amount of pills found along with a large amount of US currency in smaller denominations.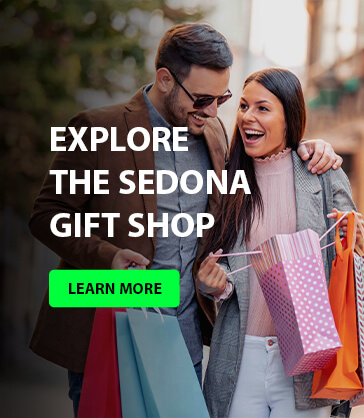 The teen's body was released to the custody of the Yavapai County Medical Examiner. Initial test results from the Medical Examiner indicate presumptive for fentanyl. 
PANT detectives have opened an investigation in an attempt to determine the source of these pills. 
As has been shared so many times in the past, please alert those you care about who may be tempted to try this deadly poison. One pill could be your last. Is it worth it? 
Remember, Yavapai Silent Witness is offering a $1000 reward for any tip leading to the arrest of person(s) dealing fentanyl. Call 1800-932-3232 or report a tip online at yavapaisw.com.