Suspect gains ownership of real estate worth millions through Fraud Schemes
Prescott AZ (September 23, 2018) – On September 13, 2018, YCSO detectives were contacted by the Paradise Valley Police Department for assistance in a real estate fraud case involving a location in the 16,000 block of S Cordes Lakes Drive, Cordes Lakes. Paradise Valley detectives were investigating a complaint from an elderly victim who stated someone forged documents showing she had signed over her property to a person in Indiana. The deed had been filed with Maricopa County as a legal document. It was later learned the notary signature was a forgery. Extensive follow-up by tracking internet activity led to identifying 30-year-old Jesse Thacker residing at the Cordes Lakes Drive address.
Paradise Valley detectives also discovered several additional title/deed related documents had been filed, along with forged notary signatures, from Thacker's computer in both Maricopa and Yavapai Counties. YCSO detectives researched the leads provided and found 11 Yavapai County properties had been deeded to names associated with Thacker who apparently also obtained his own notary license and stamp. The victims in both counties were either deceased, elderly, or the home had been foreclosed on and sitting idle.
Yavapai County properties traced to the fraud include Thacker's home, 2 properties on Marble Canyon in Cordes Lakes, Juniper Drive in Chino Valley, Grasshopper Lane in Chino Valley, Cimarron Drive in Camp Verde, Miners Gulch Drive in Clarksdale, Page Springs Road in Cornville, Cordes Lakes Drive in Cordes Lakes, Demerse Avenue in Prescott, and Lonesome Hawk Drive in Prescott.
On September 19, 2018, YCSO and Paradise Valley detectives served a search warrant at the home of Thacker in the 16,000 block of S Cordes Lakes Drive. Detectives located a notebook containing an outline of the fraudulent activities authored by Thacker. There were pages of signatures from victims used by Thacker so he could practice writing their names. He indicates part of his plan was to start a real estate company, transfer the properties to that company, and then sell them off. He also admits in his writings, "If I keep doing it, I'm really going to get in big trouble." Detectives found stacks of paperwork connected to the various victims in both counties.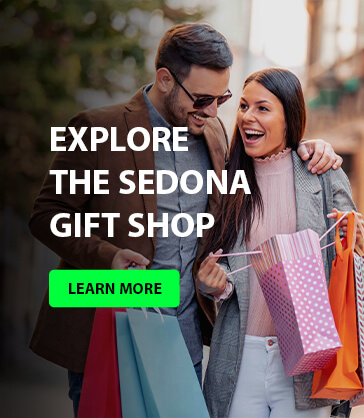 Thacker stated he was only taking property from foreclosure companies who were 'committing fraud' by taking properties in the first place. He used internet real estate sites to find foreclosed properties and was able to cut and paste necessary information from legitimate documents to create forgeries. He had plans to change the locks on the properties he claimed so only he could gain access. He would initially use fictitious names or names of friends he grew up with and planned to later put the properties in his name.
In total, 11 properties in Yavapai County and 13 properties in Maricopa County were involved in Thacker's scheme. The value is estimated involving these properties is in excess of 7 million dollars.  
Detectives remain very busy clearing up the fraud trail attached to these properties through associated recorder's offices.
Thacker was booked into the Camp Verde Detention Center on charges including Fraud, 14 counts of Forgery, Impersonation-ID Theft, and Theft. He remains in-custody on $500,000 bond.