YCSO Deputies and PANT work together in Drug/Weapons/Theft Case
Camp Verde AZ (October 27, 2018) – During recent weeks, detectives from the Partner's Against Narcotics Trafficking (PANT) multi-agency task force, developed information regarding methamphetamine sales involving 38-year-old Jason Robert Clark from Sun City. Detectives discovered Clark was transporting meth from Phoenix to the Camp Verde area for sales purposes. Clark also had a warrant for his arrest out of Maricopa County regarding his failure to appear on a Weapons Misconduct and Dangerous Drug charge. The warrant classified Clark as armed and dangerous. This information was shared with YCSO patrol deputies working the area. They located Clark on October 24, 2018, around 10 PM, seated inside a vehicle parked in a restaurant parking lot on SR 260, Cottonwood. He was placed into custody immediately due to the warrant.
PANT detectives were notified and arrived to assist with the investigation. The suspect had been trailing a motorcycle to the location and when the license record was checked, it indicated the motorcycle had been stolen from the Phoenix area during a burglary. Following the initial contact, deputies recovered more than 25 grams of meth in a plastic bag during a search of Clark.
Inside the vehicle, detectives found a .25 caliber semi-auto handgun, about 60 grams of meth and a digital scale indicating Clark was selling meth. Based on prior convictions, Clark is not allowed to possess a firearm. Clark was also driving in a suspended license.
Clark was booked into the Camp Verde Detention Center on the following charges – Possession dangerous drugs, Possession dangerous drugs for sale, Transportation of dangerous drugs for sale, Possession drug paraphernalia, Possession of stolen property, Trafficking stolen property, Driving on a suspended license and the Maricopa County Warrant. He remains in-custody on a $35,000 bond.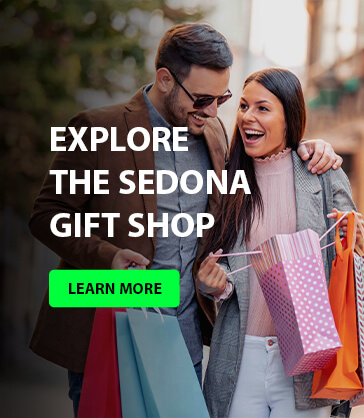 PANT detectives will continue their efforts to investigate, track and arrest those willing to bring drugs into our County.  
Citizens can contact the Yavapai County Sheriff's Office with information or questions at 928-771-3260
or the YCSO website: www.ycsoaz.gov