Deputy's expertise in Pyrotechnics Aids Investigation
Cottonwood AZ (August 7, 2020) – On August 1, 2020, about 1 AM, deputies were dispatched to a reported wildfire near Eastern Drive and Roundup Trail, Cottonwood. Verde Valley Fire personnel were already on scene fighting fires near several homes (see photo) in heavy smoke. Residents told deputies they heard one or more explosions, some shaking their house. Deputies eventually found the likely area where an explosion took place at the intersection of Eastern Drive and Valley Drive and recovered evidence.
One of the deputies on scene with extensive training and experience in the pyrotechnics field recognized that the white scar on the road surface, and wrappers found nearby, indicated the apparent use of explosives not generally available to the public. Additional evidence discovered along with an assessment of the blast radius reinforced the deputy's opinion that an explosive device caused the fire. 
Deputies canvassed the neighborhood during follow-up and noticed a home in the 2300 block of Eastern Drive with all the lights off. Deputies knocked on the door and there was no answer. Near the front door, deputies noticed wrappers associated with fireworks. Standing outside a truck parked in the driveway, deputies also saw a box under the seat marked 'explosives,' and a hat inscribed with the name of a professional fireworks company. 
As a result of the evidence from the scar area, the evidence discovered at the Eastern Drive home which was in immediate proximity to the explosion and fire, deputies believed the home likely contained a subject or subjects with knowledge or involvement in the incident.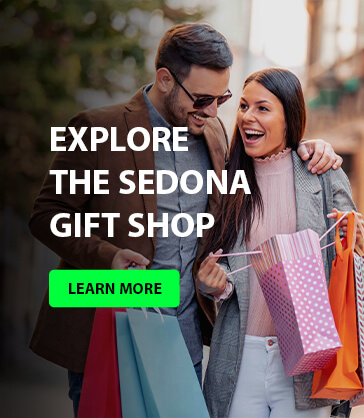 A search warrant was sought and obtained and around 5 AM, 28-year-old Steven Pollock exited the Eastern Drive home and was contacted by deputies. A box of M-60 firecrackers was found inside Steven's truck during the subsequent search. 
During an interview, Steven denied any knowledge of the fire or explosions even though most of his neighbors came outside of their homes after hearing a loud explosion and remained outside to speak with deputies. Steven acknowledged working with his dad in the pyrotechnics field and claimed the box of M-60 fireworks was several years old. The deputy noted that based on age alone, these explosives would be considered unstable and dangerous. Steven stated the M-60's had been confiscated by a law enforcement agency and left over at a fireworks related event he was working, so he took them home. 
Due to the proximity of the explosion and fires to Steven's residence, and given that his residence was centered on the area affected, probable cause existed that Steven was involved in the incident. The deputy also noted Steven's own yard was where one of the fires started and it was highly unreasonable that Steven did not hear the explosion even though of his neighbors did. It was apparent Steven avoided contact with deputies until it was time for him to leave for work. This, along with evidence of firework material found in front of Steven's home and inside his vehicle, which he admitted storing for several years in an unstable manner, was cause for his arrest. 
Steven was booked into the Camp Verde Detention Center on charges including Criminal Damage, Arson, Endangerment, Disorderly Conduct, Depositing Explosives, and Reckless Burning. He has since been released pending court proceedings. 
If anyone has additional information on the activities of this suspect, please contact the Sheriff's Office or Yavapai Silent Witness at 1800-932-3232. Refer to case 20-025559.