Sedona AZ (July 23, 2013) – Learn to create top-notch photos this summer with award-winning fine art and commercial photographer Susie Reed in classes designed to help photographers of all levels better understand and get comfortable with their cameras and Photoshop. Her classes are being offering in collaboration with Keep Sedona Beautiful and the Sedona Film School, whose members and students will receive a discount.
She's starting with "Photo Shoot Fundamentals" on July 25th from 1- 3. In this indoor class she'll explore technical and creative sides of a shoot, explain camera settings, good composition, tips for shooting landscapes, people, panoramas, HDR and focus stacking. She'll also discuss how to get inspired, develop your unique eye and photographer's intuition.
Next, on July 28th, from 10 ­ 5, is "Photoshop Basics For Beginners", the first of three classes being held in the computer lab at Yavapai College where they have full versions of Photoshop and Photoshop Elements for students to use. Reed will explain menus and tools and show how to use some of the best ones for improving pictures, which students will practice using on their own photos.
In Reed's "Photoshop Best Tools" class on July 30th from 10 ­ 5, she'll demonstrate and help students use a set of very effective tools to enhance and correct most photos, even challenging ones. Knowledge of these tools can help people use Photoshop without getting overwhelmed by its many options.
On August 1st from 1 ­ 3 Reed will share insiders "Tips For Submitting Photos To Contests, Exhibits & Galleries" based on her experience judging and organizing photo contests, hanging shows and widely exhibiting her work, including at Goldenstein Gallery in Sedona. She'll talk about how to choose where to submit, good research to do, how to prepare photos and more.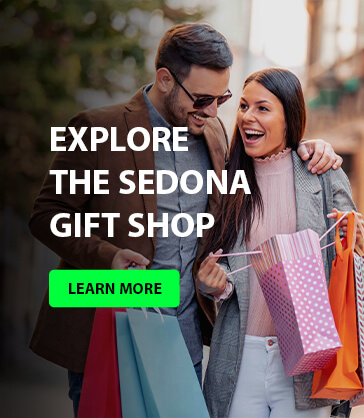 "Edit And Fine Tune With Photoshop" is the last of Reed's summer classes, which is being held on August 4th from 10 ­ 5. In it she'll help people organize their photos and determine which are best to use for different situations. With Reed's assistance and guidance participants will put together groups of their own pictures and fine-tune some of their best ones with Photoshop.
Among the places where Susie Reed has taught and spoken are California College of the Arts, San Francisco Art Institute, the Sedona Arts Center and Sedona Photofest, where she was also head of their photo contest.
Classes may be taken individually. Space is limited and advanced registration is required. For details on prices and locations call 928-204-5856, visit www.susiereedphotos.com or email ksb@esedona.net.