Sedona AZ (January 28, 2014) – Sedona painter and poet Susan Pitcairn has a lifelong Arizona connection, and her works revel in an enduring affinity for the Southwest's iconic places and inhabitants.  "I am especially passionate about the spiritual purpose of art," she observes.  "My books, which unite my paintings with my poetry, are expressions of the inner world of the landscape."
During February, many of Pitcairn's signature works will be featured at Sedona Giclée Gallery in West Sedona's Harkins Theater Plaza.  Pitcairn will be honored at a reception in the venue on Saturday, February 8, 4-8 PM, and the public is cordially invited.
Pitcairn's artistic credentials run deep.  Raised in Arizona, she began painting the beauty of the Southwest in her teens. She majored in fine art at the University of Arizona and then, after moving to California, trained in oils with Tom Allen and in pastels with Kitty Wallis.  In addition, she has studied plein air painting in a variety of media and styles with acclaimed artists Kevin MacPherson, Marcia Burtt, Clive Pates, John Cogan, Clark Mitchell and Cody DeLong.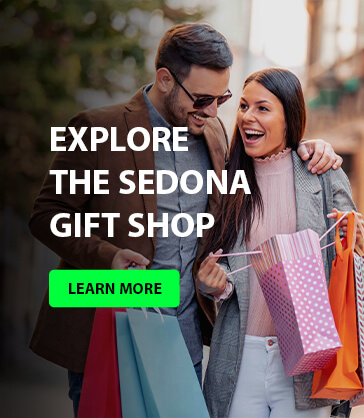 After living on the West Coast for two decades, Pitcairn returned to Arizona in 2006, settling with her husband in Sedona.  She entered her paintings in several national and local exhibitions and immediately received a number of awards.  Her career has thrived in the years since, with a lengthy string of exhibitions and accolades.
A lifelong student of spiritual philosophies and practice, Pitcairn believes that the expression of the underlying spirit is the true aim of all the arts.  She writes eloquently about three core principles of art with parallels in music, architectural, performing arts, science, society, economics and virtually every aspect of inner and outer life.
Sedona Giclée Gallery is located at 2055 W. State Route 89A, Suite B, near the Harkins Theaters, and is open Monday through Saturday from 11AM to 6PM.  For more information, contact Justin or Jodi Whittaker at 928-282-4708 or visit http://www.sedonagicleestudios.com .