Sedona AZ (June 26, 2018) – Donna Fox will become the facilitator of the Survivors of Suicide Support Group which will continue to meet the last Tuesday of each month 6:30-8:30pm at Christ Lutheran Church, 25 Chapel Road off Hwy 179. The support group is for individuals who have lost a loved one to suicide.
Donna Fox has spent over 20 years working and volunteering in the areas of mental health, suicide prevention and postvention. She volunteered for seven years at Crisis Connection, Minnesota's suicide hotline. There she served as a crisis counselor, public speaker and member of the Board of Directors. She was the Director of Training and Development for the Minnesota CIT Officer's Association (Crisis Intervention Team training for law enforcement,) and she ended her career after six years as the Program Director at NAMI Minnesota (The National Alliance on Mental Illness.) While at NAMI she over saw more than 60 support groups, conducted teacher and facilitator trainings, wrote curriculum, and offered seven nationally recognized best practice workshops, classes and presentations in suicide prevention and postvention.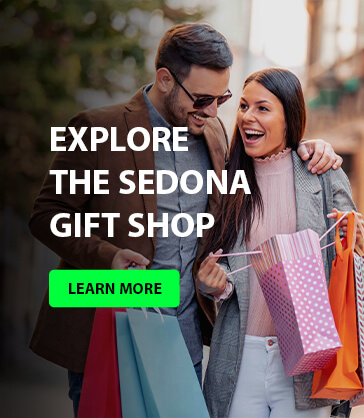 Her father's suicide when she was a child gave her a passion to help other individuals and families. She and her husband retired to Sedona in January, 2017. For more information contact the Mental Health Coalition Verde Valley at 649-0135.