Sedona News – The Sedona International Film Festival is proud to partner with award-winning surround sound composer and producer Koz Mraz for Dark Side of the Room, featuring a "Season Grand Finale" on Tuesday and Wednesday, June 13 and 14 at 7 p.m. at the Mary D. Fisher Theatre.
After nine months of sold-out shows the Dark Room 5.1 Surround Music Experience is ending its 2023 season.
The same music experience for both nights, the grand finale will be the most dramatic of them all. You will be surrounded by 5.1 music from around the world. African rhythms, Spanish flamenco and trance grooves creating an intoxicating mix of music and technology. This is not for the faint of heart! Do not miss the Season Finale Sound Experience. You will be blown away!
So that everyone has a chance to experience the 5.1 Grand Finale, the same music experience will be available for two consecutive nights.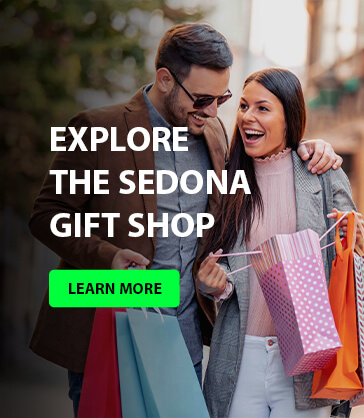 This is a limited engagement, 5.1 Surround Music Experience in Sedona's best sound system, the Mary D. Fisher Theater. This is a no-visuals sonic experience, reminiscent of lost art of listening to music in the dark with the most amazing surround sound 5.1 music this side of the solar system!
Presented by Multi-Award-Winning Surround Sound composer/producer Koz Mraz (The Discus Award, Surround Category 2001, Communicator Surround Award 2002, Aurora Surround Award Surround & Grammy nominee 2005).
Limited to a maximum seating of 40 for each night.
This special event is on Tuesday and Wednesday, June 13 and 14 at 7 p.m. at the Mary D. Fisher Theatre. Tickets are $20. For tickets and more information, please call 928-282-1177. Both the theatre and film festival office are located at 2030 W. Hwy. 89A, in West Sedona. For more information, visit: www.SedonaFilmFestival.org.