Sedona AZ (September 27, 2018) – The October Voter Education Program of the League of Women Voters Greater Verde Valley will be "Supporting the Undocumented Community" presented by Reyna Montoya, Founder and Executive Director, Aliento.  The program will take place on Monday, October 15, 12:30-2PM, Room 34, at Yavapai College, 4215 Arts Village Dr., in Sedona. The program is a partnership with the Osher Lifelong Learning Institute and is free and open to the public.
Reyna Montoya and her team from Aliento will present an interactive workshop on ways allies can support the DACA and undocumented community. Participants will also learn about barriers that undocumented/DACAmented people face at the local, state, and federal level and what they can do to get plugged in using the "Aliento Way!" 
Reyna Montoya is the Founder & Executive Director of Aliento.  Reyna was born in Tijuana, Mexico and migrated to Arizona in 2003 fleeing violence.  She is an undocumented/DACAmented community organizer, an educator, and a dancer.  She is a 2016 Soros Justice Fellow, which enabled her to start Aliento, and a Forbes: 30 Under 30 Social Entrepreneur.  She also serves in the first Teach For America DACA Advisory Board. Reyna holds bachelor degrees in Political Science and Transborder Studies and a Dance minor from Arizona State University; she also holds a M.Ed in Secondary Education from Grand Canyon University. She has engaged in local, statewide and national platforms to advance justice for immigrant communities. In 2013, she was the lead organizer, who prevented an immigration bus of undocumented immigrants from deportation in Phoenix, AZ for the first time in the nation's history. In the same year, with the help of the community, she stopped her father's deportation. She was also recognized as 2017 #NBCLatino20. She hopes to share her talents and skills with the community to co-create healing spaces, political change, and leadership development of our immigrant youth.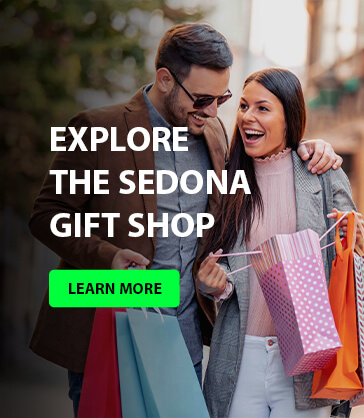 The League of Women Voters is a nonpartisan political organization dedicated to public service in the field of government. It is a national organization — open to both men and women — whose purpose is to encourage political responsibility through informed and active participation in government. The League influences public policy through education and advocacy. The League never supports or opposes political parties or candidates for elective offices. For more information about League of Women Voters programs, contact Lynn Zonakis LWGVV@gmail.com.