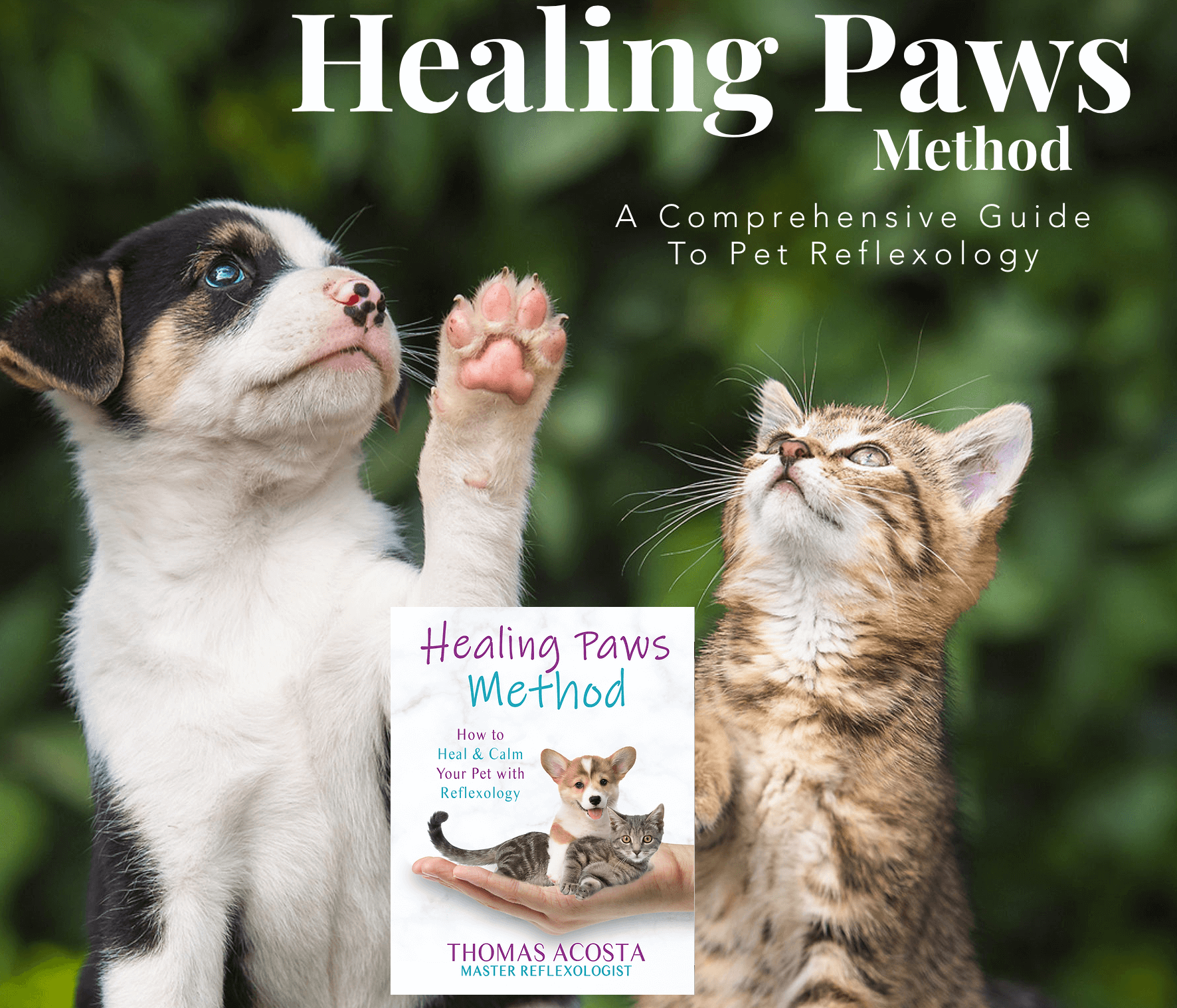 Public education, especially in Sedona, is under more stress than ever before
Verde Valley AZ (February 15, 2013) – Learn how the Sedona-Oak Creek School District will cope with upcoming challenges and achieve its goals when Superintendent David Lykins speaks at the Osher Lifelong Learning Institute's (OLLI) Lunch and Learn, Keynote Speaker program, in room 34 of Yavapai College's Sedona campus (on Cultural Park Road, across Rte 89A from Red Rock High School) on Wednesday, February 20, from 1:00 – 2:00.
Arizona's new Common Core Standards will be more rigorous than those now in place; tougher achievement exams will be introduced in 2015 (that will replace the state's AIMS assessments); students' exam performance will be used to grade schools' effectiveness; much course material will be presented a year earlier; teachers will be expected to bring creative new methods to their classrooms; online education is taking off; and school safety is now more problematic and high on everyone's priority list.
How will all these challenges be met while Sedona's public schools must operate on much less funding, and with fewer staff, for the next several years, since Arizona's funding for public education is among the lowest in the nation and the Sedona-Oak Creek School District override failed in the November general election?
Who will be primarily responsible for determining how to do more with less? Leadership must come from David Lykins, who has been Superintendent of the Sedona-Oak Creek School District for the past two years.
The Osher Lifelong Learning Lunch & Learn program is a "town square" for local residents to gather, chat, listen, and interact with speakers who do interesting and important things in town. This enjoyable, informative, weekly community event is free and open to all!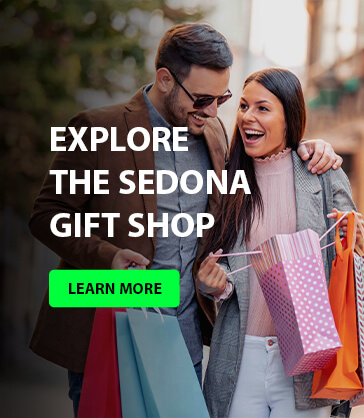 Bring your lunch (or come for complimentary coffee, tea, water, and a little snack) and join the conversation at 12:30, or come from 1:00 – 2:00 to meet David Lykins and to learn what's going on in the Sedona-Oak Creek School District.
Lykins has been with the district for nearly 14 years, serving in that time as the director of Juniper Canyon, an alternative school program, then as assistant principal (2000 – 2007) and principal (2007-2011) of Sedona Red Rock High School. There, in 2010, he was named Arizona High School Principal of the Year by the Arizona School Administrators Association.
He will present for up to 30 minutes, and there will be Q & A and discussion for the remaining time. OLLI is a local, volunteer, peer-to-peer, adult education program. For more information about OLLI or the Lunch & Learn program, please call: 928-649-4275.