By Karen Mack, Youth Services Librarian
Sedona AZ (May 25, 2018) – Sedona Public Library's summer reading program for youth starts on June 2! The theme this summer is Libraries Rock!, and we hope you'll join us as we explore topics from music to minerals.
Special events and good books go hand-in-hand as we move on down the road toward a great summer. Eight weeks of engaging and free library events are scheduled for youth, beginning with a family dance kick-off party on Saturday, June 2, at 11 a.m. Here are some other highlights in June:
Wednesday, June 6, at 1 p.m.—The Singing Cowboy and his horse Dusty!
Wednesday, June 13, at 1 p.m.—Library Rocks with the Gem and Mineral Club!  An interactive event for ages 6 through 12.
Saturday, June 16, at 1 p.m.—Cartooning with Janimal!
Tuesday, June 19, at 1:30 p.m.—Musician/author Matt Hall leads a workshop for aspiring rockers and writers. Ages 8 through 14.
Saturday, June 23, at 1 p.m.—Prolific author Linda Kranz presents an author talk and rock painting activity for ages 5 and up.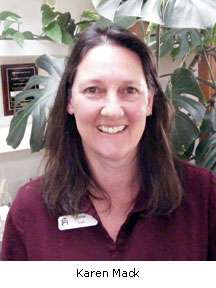 And the list continues with story time, Paws to Read with dogs and a cat, learning JavaScript with Andrew, building to music, Monday movies, chess club, and more.  A calendar detailing the summer events can be picked up at the Library or viewed online atwww.sedonalibrary.org.
The key summer activity is, of course, READING!  As children and teens tally their reading and listening minutes with stickers and a game sheet, and/or online, they will receive fun incentives, various local coupons, and free books. The more time spent reading, the better the chance of winning wonderful prizes that have been donated by local business and individuals.
Signing up for the summer reading program is easy. Just drop by the Library or click the Summer Reading button on our home page, www.sedonalibrary.org.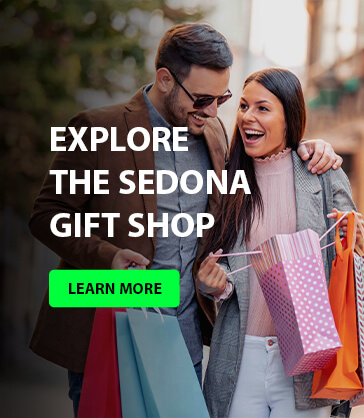 For ages 10 through 17, registration is open for the Sedona Youth Theatre Workshop, which begins in July. This very popular library program offers a volunteer-for-scholarship component. Thanks to support from the Friends of the Library group, workshop participants can set up a time to volunteer for three hours in the children's room and have the $85 fee reduced by $25. Nine hours of volunteering brings the cost of the 15-hour workshop down to $10.
The Sedona Youth Theatre Workshop includes theatre games, learning and honing improvisational skills, practicing correct vocal and breathing techniques, understanding disciplines of stage performance, and building team skills and personal confidence. Sedona Youth Theatre is the creation of Dev Ross and Shondra Jepperson, two extremely talented and hard-working professionals. Register soon, as space is limited, and all volunteer hours need to be completed by June 30. Call 928-282-7714, ext. 119, or visit the youth services desk for more information.
Please note that children 9 years of age and under must have a parent or responsible caregiver accessible at all times while using the Library. The Library's youth safety guidelines are available in English and Spanish at the circulation desk and in the children's room.
Sedona Public Library is a 501(c)(3) nonprofit organization, partially supported by the City of Sedona and Yavapai and Coconino Counties. We also require donations and grants to fund our operations. Your tax-deductible donation may be sent to: Sedona Public Library, 3250 White Bear Road, Sedona, AZ 86336.