Ready to celebrate all the reading progress made this summer?
Camp Verde AZ (July 13, 2017) – Friday, July 21 from 6:00p to 8:30p join Camp Verde Community Library Youth Services Librarians, Nadia Torabi and Zack Garcia for one final Summer Reading program. Don your swim suit, grab a beach towel and head to Camp Verde Community Pool for an evening of picnicking and swimming. Once again, Camp Verde Parks & Recreation is partnering with the Library to reward the library's summer reading participants with a free pool party.
By the afternoon of July 12, the 133 people registered to participate in the Summer Reading Program had logged 144,777 minutes of reading which is nearly 2,500 hours of reading. That deserves a celebration! Winners will be announced in each age group and prizes distributed. There will be something for everyone.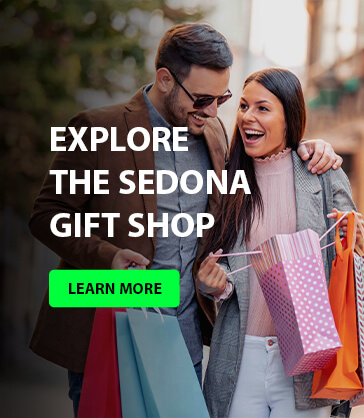 Sandwiches, chips, drinks and service will be provided by the library. Everyone is encouraged to bring cookies, cupcakes or brownies to share with others. If stormy weather requires the pool to close, the party will be moved to the Town Gym for a family game night.
To learn more about this or any other program at the Library visit www.cvlibrary.org or call 928-554-8380.