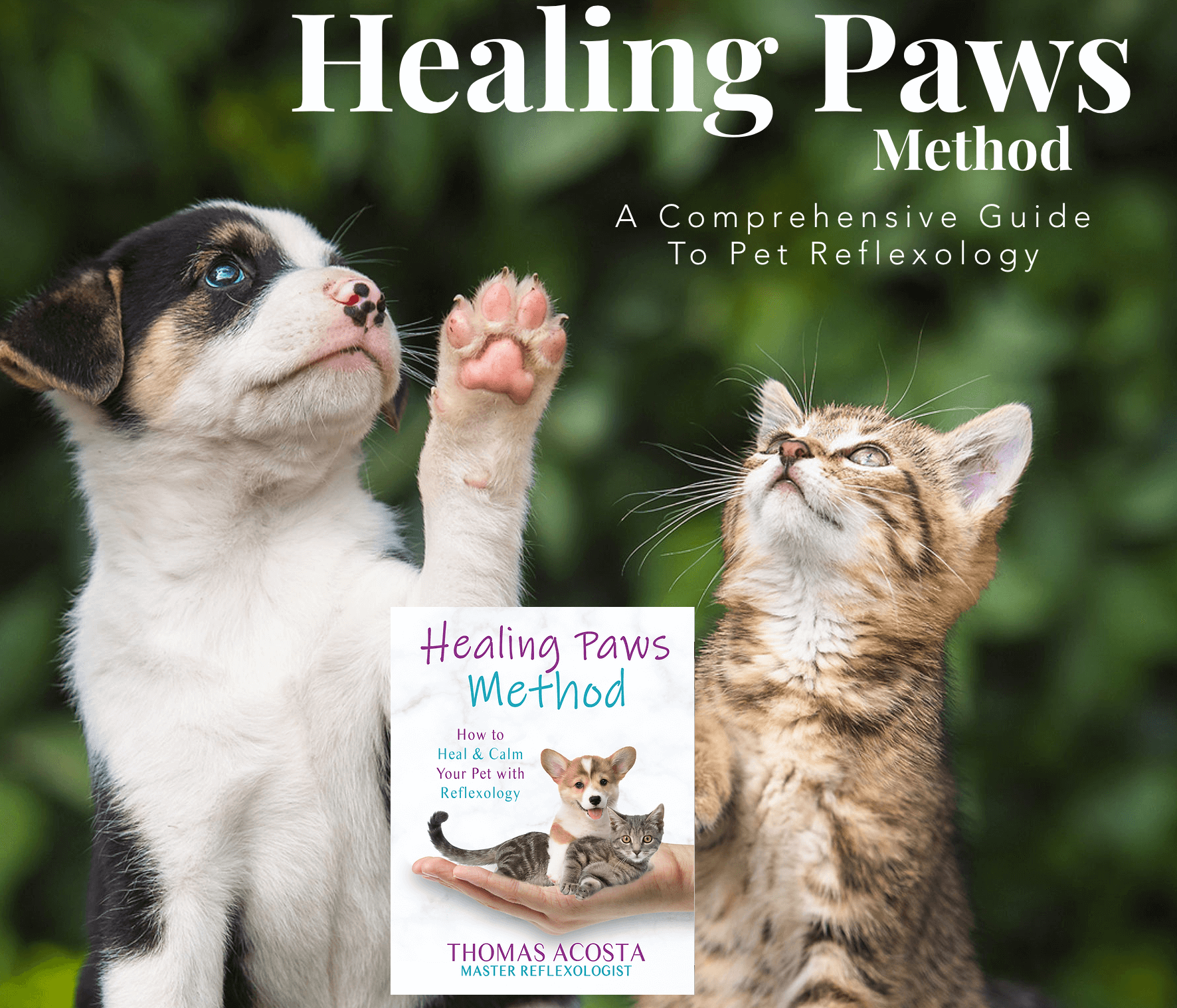 By Bridget Rowan, Reference Librarian
Sedona AZ (May 27, 2016) – Do you remember participating in a summer reading program as a child? Perhaps you've even signed your children up for the annual reading club. For the first time ever, Sedona Public Library is incorporating adults into the summer reading program! The program for lifelong readers runs from May 31 through July 31, and you can register now.
When you sign up, you'll receive one free book. Yes, all library books are free for the public, but this one you get to keep! Just stop by the reference desk to pick up your book. Then you can log each minute that you read during the program online and share book reviews, too.
Your reading minutes can include time spent listening to audiobooks, reading the newspaper, and even reading bedtime stories to your children. You don't even have to finish a book in order to log the minutes! To us, 10 minutes of reading is 10 minutes of reading.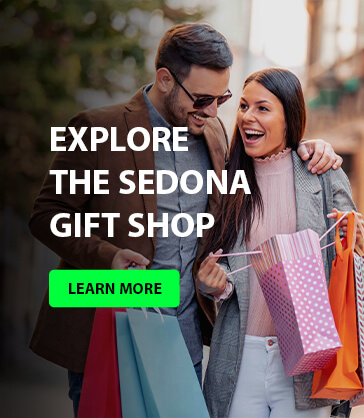 Each minute of reading that you log equals one point. Once you reach 1,600 points, you'll be automatically entered into a drawing for a Fitbit Alta. If you stay on track and read 30 minutes each day in June and July, you'll reach the goal no problem! It's also a great time to start volunteering at SPL, since every hour of volunteering equals one point towards the drawing, too. For every three book reviews that you submit online, you'll also receive a small prize from one of our sponsors. Make sure to come by the reference desk to pick up your book review prizes. All prizes for the summer reading program must be picked up by August 6.
Register, log your points, and submit reviews here: https://sedonaspirit.azsummerreading.org. Click on the Lifelong Readers tab for information about the adult portion of this year's summer reading program. If you're a parent wanting to sign up the whole family, make sure to register yourself first in order to create a family account. If you have any questions, call us at 928-282-7714.
Exercise your mind this summer by taking advantage of this great new program. Happy reading!