Sedona AZ (June 13, 2014) – Registration is now open for OLLI's Summer semester, which begins Monday, June 23rd, and continues to August 15th. This semester offers over 50 low cost learning groups (classes) and workshops on the Sedona and Verde Valley campuses.
OLLI offers a wide range of topics, from tradition favorites to new and different. Some of the summer's offerings include Links to Literature, Age Management Medicine, Human Consciousness, National Pet Preparedness, Creativity, and America's Backstage Revealed.
Learning groups meet weekly for six to eight weeks in length. Workshops meet once or twice in the semester. Many learning groups begin later in the semester.
A unique learning experience, OLLI is based on the love of learning. There is no pressure of tests, grades, or papers. It is peer taught in a relaxed learning environment, among people who are endlessly curious.
Many OLLI member also enjoy the benefits of the OLLI community.
"Many of the friendships I've developed since moving here seven years ago are with OLLI members, people who are young at heart, positive, energetic, and who understand the value of a caring community in our daily lives." – Jean Ellen Wilder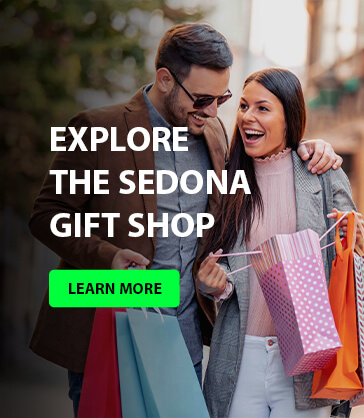 OLLI's learning groups, presentations, or workshops are only possible because of the heart, passion, and dedication of OLLI volunteer facilitators.
OLLI is now accepting facilitator proposals for the fall and winter semesters. Is there a particular topic that you would enjoy sharing with mature, inquisitive, and dynamic adults? There is no greater reward than to share what you love with others. You do not have to be a retired professor from a university to facilitate a class. The main requirement is a passionate interest in the subject.
You can find a catalog at local libraries and stores, or view it online at www.yc.edu/ollisv.
For more information, to request a catalog be mailed to you, or request a facilitator proposal form, please call 928-649-4275 or visit www.yc.edu/ollisv.