Verde Valley News – Since September is National Suicide Awareness and Prevention Month, the next Mental Health Monday program on September 26, 2022, 10:00 to 11:30 AM, will focus on suicide prevention and support for those who have lost a loved one to suicide. Please join us for this important discussion and message of hope. This free program via Zoom has been organized by NAMI Yavapai and the Northern Arizona Peer & Family Coalition. The following two speakers will be featured:
Doug Dolan is the co-owner of and COO at Recovery in the Pines, a substance abuse and mental health facility. Doug is on various community committees including the Suicide Prevention Coalition of Yavapai County. Doug has been sober since April 19, 1997, lost a younger brother to an opioid overdose, and he also lost his best friend of 30 years to suicide. He regularly conducts public speaking engagements on substance abuse and mental health at schools, organizations, institutions, and other media.
Kelly Lee is currently a contractor for the Drug Enforcement Administration (DEA), bringing community programs to Yavapai County to educate people about the harms of opioids through the DEA Operation Engage initiative. She is also the Program Coordinator for the Suicide Prevention Coalition of Yavapai County. Kelly worked within the criminal justice field in various capacities during and after graduating college.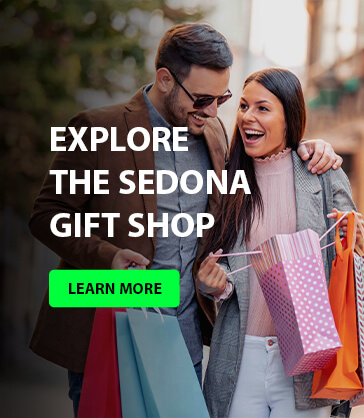 The program is free by going to or contact NAMIYavapai.org for more information.
NAMI Yavapai is a 501(c)(3) non-profit organization dedicated to improving the quality of life for people with mental illness and their families through support, education, and advocacy.