By Virginia Volkman, Library Director
Sedona AZ (July 17, 2020) – Certain authors have a predictable publication date for the next book in a series.  Paul Doiron usually releases his latest book at the end of June, just in time for a delicious summer read.  This year he didn't disappoint.
Doiron is the best-selling author of the Mike Bowditch series of crime novels set in the Maine woods. His first book, "The Poacher's Son," won several prestigious literary awards for crime and mystery writing.
His newest book, "One Last Lie," received a starred review from Publishers Weekly.  And Booklist said:  "Doiron's masterful plotting pulls it all together, and the reader gets to meet an odd assortment of extraordinarily well-defined characters—good guys and bad—while learning more about both the natural and the political history of the Pine Tree State."
I was introduced to the Mike Bowditch series by library volunteer Joyce Kelly a few years ago.  We'll have more volunteer recommendations for you throughout the summer. 
When I finished reading "One Last Lie," Doiron's eleventh novel, I was delighted to find an interview he gave on a website that is new to me: Criminal Element (criminalelement.com).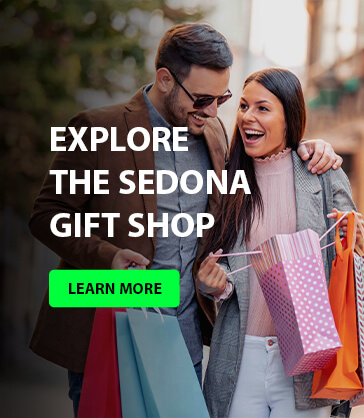 Criminal Element is a crime-fiction-community website owned and operated by the publishing company Macmillan, but it is publisher-neutral in its selection of books, authors, and materials for coverage and discussion.  It features book reviews, excerpts, original author essays, film and television reviews, conference and awards coverage, podcasts, and more.  It covers the coziest mystery to the most hardcore noir and everything in between.
Doiron's interview on Criminal Element is part of a regular column called Book Series Binge. Exploring Book Series Binge is a great way to discover new writers and learn more about your favorite ones.  Some of the featured authors are:  Allison Brennan (Lucy Kincaid series); Archer Mayor (Joe Gunther series); Kate Mosse (Burning Chambers series); Leonard Goldberg (Daughter of Sherlock Holmes series); Daniel Friedman (Buck Schatz series); and Jane K. Cleland (Josie Prescott Antiques mysteries).  If you're following the Vera television series, you'll want to look at the posts about author Ann Cleeves and the Vera Stanhope series.
Stay cool and enjoy reading books by a new or favorite author this summer!
Sedona Public Library is a nonprofit, 501(c)(3) organization. Please support your library by visiting the Library's website at sedonalibrary.org/donate to make an online donation or mail to Sedona Public Library, 3250 White Bear Road, Sedona AZ 86336.