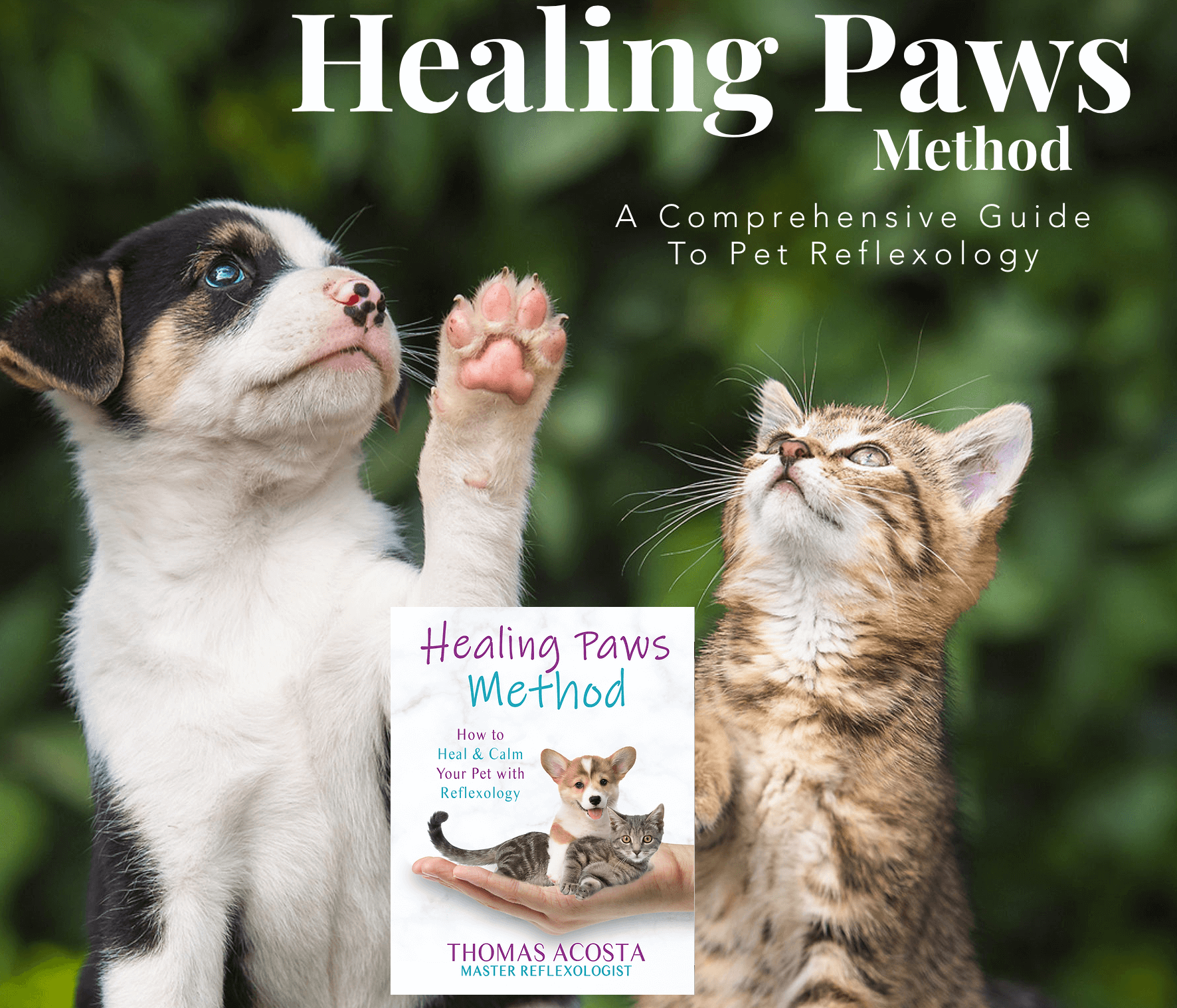 Sedona AZ (June 7, 2016) – After two months of construction, the Sugarloaf Trailhead is now reopened, paved and ready for use. In April 2016, the city of Sedona contracted McDonald Bros Construction, Inc. to improve the Sugarloaf Trailhead parking lot.
These improvements included increasing parking efficiency with delineated spaces, enlarging the lot to make room for 15 parking spaces, improving drainage so water flows correctly from the lot and making trail entrance improvements. In addition, ADA accessible parking was added.
"We're excited to reopen this lot with so many improvements that will hopefully accommodate both locals' and visitors' trailhead needs," said Ryan Mortillaro, assistant engineer, city of Sedona.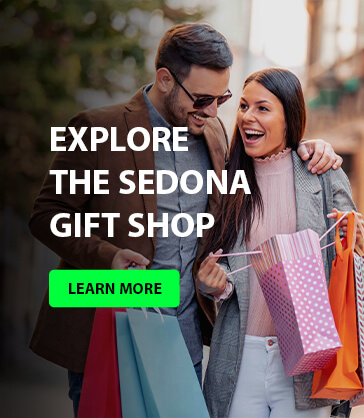 For questions on the Sugarloaf Trailhead expansion project, contact Mortillaro at 928-203-5091 or email RMortillaro@SedonaAZ.gov.