By Patrice Rohmer
Cottonwood Smart Meter Awareness
Cottonwood Smart Meter Awareness and VVPOA is proud to announce a successful viewing of the nationally acclaimed documentary "Take Back Your Power".
"Take Back Your Power" is a professionally produced documentary spelling out the ramifications of the "Smart" grid that is being installed world wide.
Our purpose is to inform the public of the little known truths behind the smart meter grid so citizens can understand the refusal option.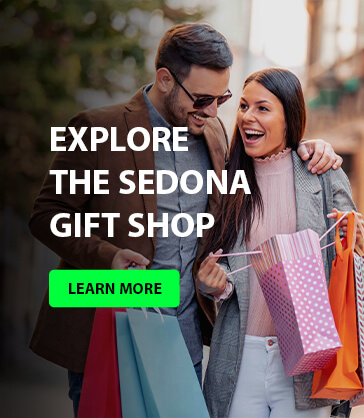 We had a large turn out at the Verde Village Clubhouse donated by June Hayes of VVPOA of concerned residents that expressed appreciation for our efforts.
There was a lively discussion following the presentation when many questions were answered regarding the local involvement of refusing these toxic meters.
For more information call Patrice at 928 634-5606