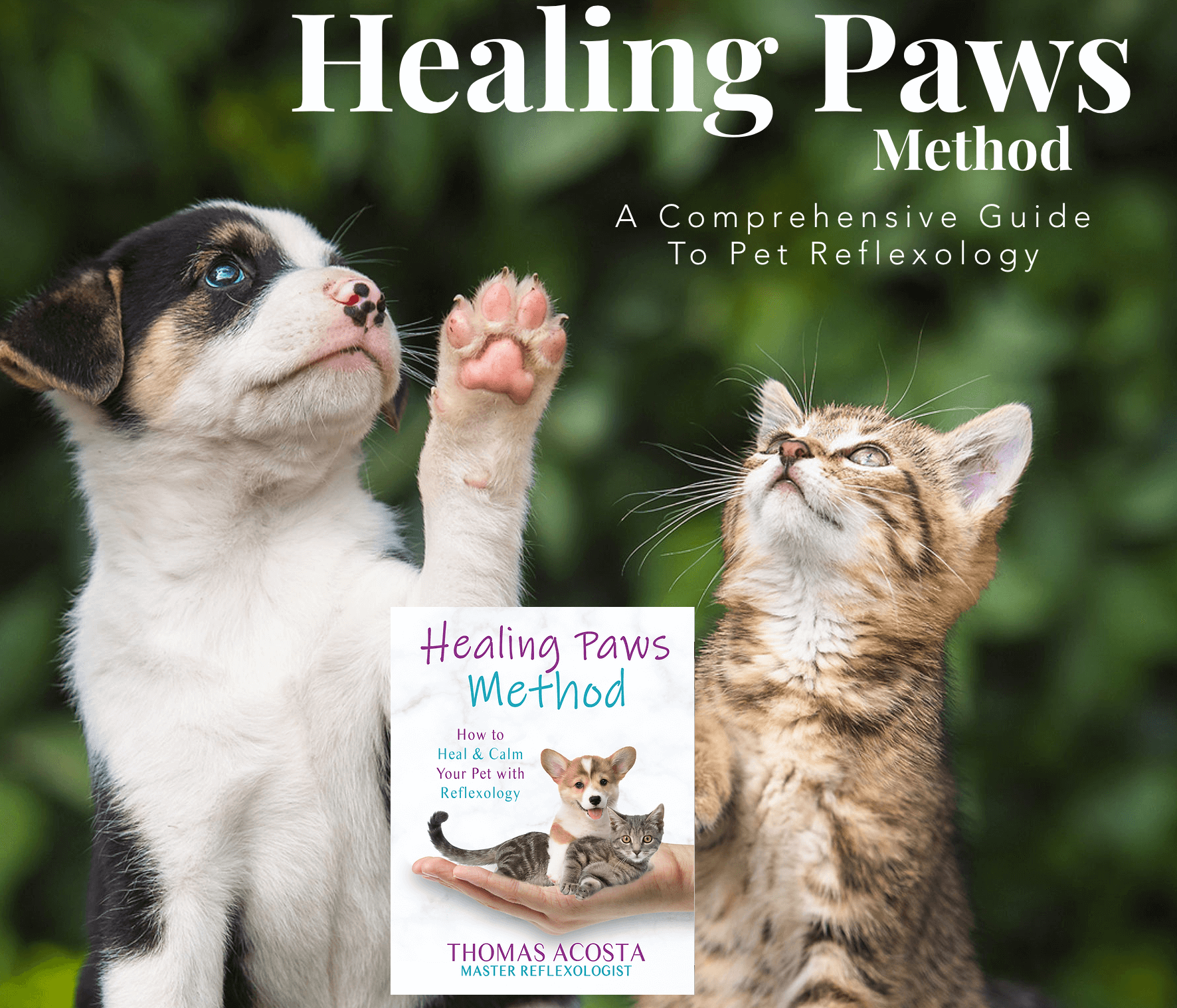 Sedona AZ (March 27, 2012) – Studio Live hosts the fifth poetry slam in the 2011/2012 season Saturday, April 7, at 7:30 p.m. Hosted by Sedona poet Christopher Fox Graham, poets will be competing for a slot in Sedona's first National Poetry Slam Team. Tickets are $7.00 in advance and $12.00 the day of the performance.
All poets are welcome to compete for the $75 grand prize and $25 second-place prize. The prize is funded in part by a donation from Verde Valley poetry supporter Jeanne Freeland.
After four years of collaborating with the Flagstaff and Phoenix metro area poetry slam scenes, the Sedona scene has the reputation and strength to send its own team to the 2012 National Poetry Slam in Charlotte, N.C., in August. The eventual four-poet team will share the stage with 300 of the top poets in the United States, Canada and Europe, pouring out their words in a weeklong explosion of expression.
Sedona Poetry Slam
To compete in the slam, poets need at least three original poems, each three minutes long or shorter. No props, costumes or musical accompaniment are permitted. All types of poetry are welcome. The March 10 slam will be hosted by Graham, who represented Northern Arizona on the Flagstaff team at five National Poetry Slams between 2001 and 2010. Contact Graham at foxthepoet@yahoo.com to sign up to slam.
Sedona National Poetry Slam Team
Competing poets earn points with each Sedona Poetry Slam performance between Dec. 3 and Saturday, May 5. Every poet earns 1 point for performing or hosting and 1/2 point for calibrating. First place earns 3 additional points, second place earns 2 and third place earns 1.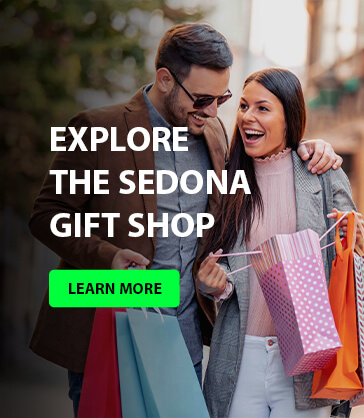 Based on points, the top 12 poets in May are eligible to compete for the four slots on the Sedona Poetry Slam Team, which will represent the community and Studio Live at the 2012 National Poetry Slam in Charlotte, N.C.
All poets are eligible in the slamoff except those already confirmed members of or coaching another National Poetry Slam or College Unions Poetry Slam Invitational or Brave New Voices team. Poets can compete for multiple teams during a season and still be eligible to compete in the Sedona team.
Future slams will take place on Saturday May 5, featuring Brooklyn, N.Y., poet Sean Patrick Conlon.
For poetry slam standings, videos from past slams, and updates, visit foxthepoet.blogspot.com.
For more information please contact the Sedona Performers Guild/Studio Live at (928)282-0549. Tickets are available online at www.studiolivesedona.com, at the Studio Live box office located at 215 Coffeepot Drive in West Sedona or at Golden Word Books and Music located at 1575 West Highway 89A in West Sedona.
The Sedona Performer Guild is a 501(c)3 organization dedicated to advancing the Performing Arts thru Education, Live Performance and Artist Support. Studio Live is a tool for the SPG to reach audiences and showcase their craft.