Sedona AZ (October 31, 2012) – November in Sedona is filled with live music not to be missed. With shows being held at Studio Live, and the Sedona Performing Arts Alliance; The Sedona Performing Arts Alliance continues to put Northern Arizona on the map as a destination to experience live performances.Upcoming shows include:
11/8/12 Jimmy Fortune and Michael Finney (The Sedona Performing Arts Alliance) –
Jimmy Fortune is the great tenor voice of music's most famous vocal group: The Statler Brothers.
Michael Finney was voted the year's #1 comedy/magic act in Las Vegas.
11/8/12 to 11/11/12 Being Present: A State of Grace (Studio Live) –
A four day immersion workshop with Chris Spheeris.
11/16/12 Louis Colaiannia (Studio Live) – 
Piano Virtuoso Louis Colaiannia holds the Mozart Award for his contributions to music, and his latest releases show his versatility, breaking into the Contemporary Jazz, New Age and "Chill" realms.
11/17/12 Poetry Slam (Studio Live) –
Hosted by Christopher Fox Graham, all poets are welcome to compete for the $75 grand prize and $25 second-place prize.
11/30/12 David Wilcox (Studio Live) –
Considered a 'songwriter's songwriter', David Wilcox's songs have been covered by artists such as k.d. lang and many others.
For more information please contact the Sedona Performing Arts Alliance/Studio Live at (928)282-0549. Tickets are available online at www.studiolivesedona.com or at the Studio Live box office located at 215 Coffeepot Drive in West Sedona.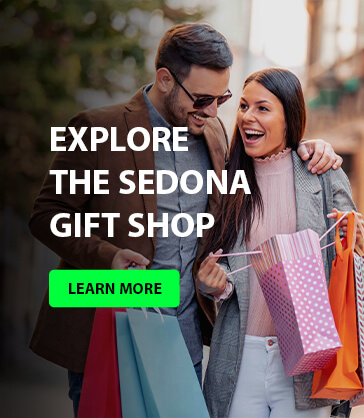 The Sedona Performing Arts Alliance is a 501(c)3 organization dedicated to advancing the Performing Arts thru Education, Live Performance and Artist Support. Studio Live is a tool for the SPAA to reach audiences and showcase their craft.