Sedona AZ (November 29, 2013) – The Strengthening the American Political Process Workshop is being held again in Sedona on December 4 and 5. The cost is $10.
Part 1 is Wednesday, December 4, from 545 to 800 pm, Sedona Public Library. Part 2 is Thursday, December 5, from 615 – 830 pm, Canyon Trails Cowboy Church.
Most Americans want to upgrade our American political process. And they don't know they already have the constitutional right to hold their own convention, explore proposals addressing their concerns, and have widely popular proposals implemented as amendments to the U.S. constitution.
A convention under Article V of the Constitution has never been held before. So The People's Convention LLC, a Sedona based, non-profit, non-partisan conference organizer, has bypassed the previous difficulties and simply launched the national convention process right here in Sedona.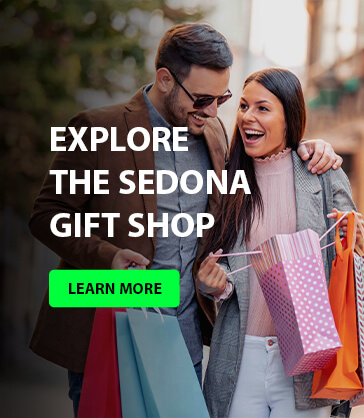 The People's Convention is fair, respectful and non-partisan. Everyone from across the political spectrum is cordially invited to attend, learn about Article V, draft their own successful amendments to the constitution, and work with others in having those proposals implemented.
The workshop is by the Executive Director, Dr. Blair Henry. Henry is a former Seattle attorney, mediator, and professor at the University of North Dakota.
Seating is limited. Reservations are recommended. The cost is $10. For more information or to register, go to www.ThePeoplesConvention.org or call 928-554-4114.