By Karen Mack, Youth Services Librarian
Sedona AZ (August 5, 2016) – We've reached the finish line of the Library's "On Your Mark. Get Set… Read!" summer reading program. With 298 participants enjoying well over 3,500 hours of reading and listening, and with 1,400 people attending a myriad of family events sponsored by Friends of the Library, I would say that we've had a busy and interesting summer! And now it's time for Mellow Monkeys and Library Lions story time programs!
Sedona Public Library's children's room is designed to be a place of learning—a place for families to visit on a regular basis—a place for story time! Story time classes are back to being offered three times a week at the Library and twice a month at various learning centers in the community. The in-house story time classes are for infants through preschoolers and the grownups who love them.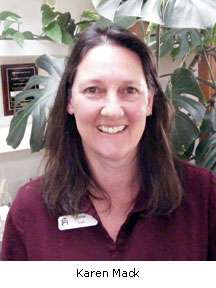 Every Tuesday from 10:30 to 11 a.m. in the children's room, we present a Library Lions story time class, best suited for ages 3 and up. At least one of the stories or poems shared during this half-hour class will be a rowdy read, selected to encourage lively audience participation and repetition if a child feels so inclined. A typical class could also include puppets, poetry, American Sign Language, or songs. Attending story time, reading aloud, and playing at the Library are enjoyable ways to further develop vocabulary and language skills, which are both important to a child as a foundation for reading later on.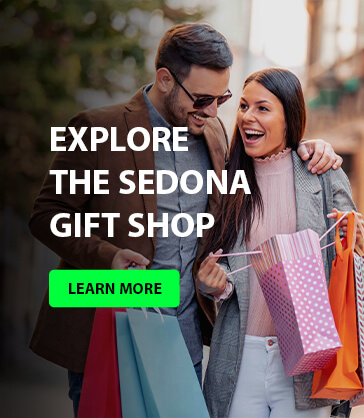 Thursdays from 10:30 to 11 a.m., we offer a class called Quiet Reads for Mellow Monkeys. This class will suit infants, toddlers, and children who are happy to watch, or wander around the room, or just sit and wonder what may be on the next page, under the blanket, or behind the colorful hat. The first Thursday of each month brings a musical treat for all ages and personalities. Annette Foldes, with her guitar, shaky eggs, scarves, and rhythm sticks, shares traditional children's songs and a few catchy original tunes. Parents and children are welcome to simply sit back and listen or to hop up and get down.
Saturdays are extra special! Family story time starts at 11 a.m., includes a craft activity, and ends by noon. Expect wonderful stories and don't be surprised if you learn something very interesting about nature. A craft activity rounds out the Saturday family story time each week. Children are invited to sit at the table and create something to take home that will remind them of the stories they heard at the Library.   And not to be missed, on the first Saturday of every month, Meghan and Marisol will present story time in Spanish and English. An appreciation of language, learning, culture, and nature is at the heart of family story time.
For more information about youth programs, please call Sedona Public Library's youth department at 928-282-7714, ext. 119.