Cottonwood AZ (April 16, 2019) – Last night, April 15, 2019, just after 9:30PM, deputies were dispatched to the 6100 block of E Mesa Drive, Cottonwood, regarding a vehicle that collided with a home. The driver, 26-year-old Wayne Area Jr., left an address on nearby River Run Drive in a car just reported stolen to YCSO by his step dad. The stolen car was a 2006 gray Ford, model unknown at this time.
Deputies discovered Area missed the right turn onto E Mesa Drive and plowed into a residence. His car went completely into the living room of the house. The only occupant of the house, a 65-year-old woman, was sitting on a couch in the living room and was struck by the vehicle. She was transported to Verde Valley Medical Center with apparent broken ribs. Her injuries are not considered life threatening.
After the collision, Area backed out of the house, abandoned the car in the street and was caught in the vicinity a short time later after collapsing.  He was transported to the hospital and cleared for arrest with no significant injuries. There are indications Area was DUI and verification is pending.
The house suffered significant damage with one side wall demolished. YCSO VIPs provided security for the homeowner while she is being treated.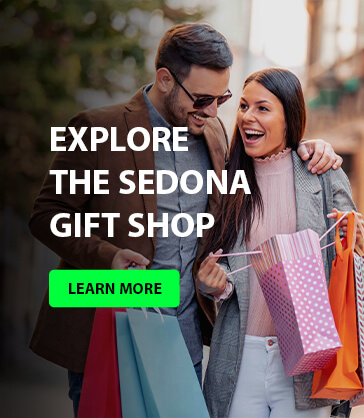 The YCSO Collision Investigation team is on scene this morning. Unisource responded to shut off the gas, and fire personnel turned off the electricity.  The house appears unsafe to occupy as the roof structure is unstable. Yavapai County Developmental Services will be surveying the damage soon. The Red Cross was notified and will be providing services for the homeowners. The victim's husband was out of town, but has since returned.  
Booking charges include Assault-Aggravated Injury, Vehicle Theft, Endangerment, Vandalism, and DUI. Bond has not been set.
Citizens can contact the Yavapai County Sheriff's Office with information or questions at 928-771-3260 or the YCSO website: www.ycsoaz.gov