Tea class/party is sure to get people out of tea jail and into brewing the perfect cup
Sedona AZ (January 7, 2014) – Community members have an opportunity to learn about the health benefits of the 6 types of unadulterated tea that are rising in popularity over the last 10 years. The Center for Positive Living in VOC is the location for a ceremony style TEA party/class on Saturday, February 15th that is sure to be as much fun as it is fascinating. This class features 2 premium varieties of rare organic tea and gives participants the chance to drink some of the finest organic tea in the world prepared to perfection.
The tea class/party host Jim Allen commented "people often mention after the class that they experienced a unique feeling of lightness, relaxation and bliss. This is what's jokingly referred to as the the 7 infusion BLISS that can occur after drinking high quality tea throughout 7 or more infusions." Mr Allen continues, " a lot of people use tea bags often doubling them up to get flavor and effect, that's what I always did. Now with the right knowledge and selection of premium loose leaf tea, people can brew 6 to 12 infusions that taste amazing – and actually save money. With this approach you also get the full health and vitality benefits! I love sharing secrets about brewing and buying tea."
The upcoming class will teach participants about the secrets of brewing the perfect cup, traditional Chinese tea culture, proper use of tea ware, evaluating and selecting the best teas, and the natural decaffeinating secrets unknown to many.
"Perhaps best of all" says Mr Allen says jokingly "people can have an authentic "kungfu tea" experience without even getting out of their chair!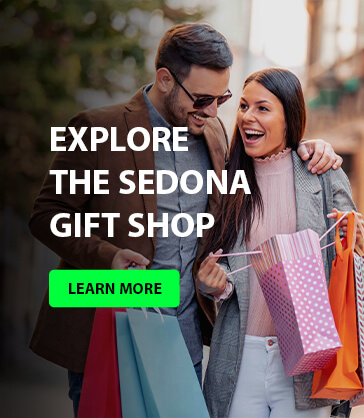 This is a great opportunity to create a very special Valentine's experience! There's a saying in Taiwan "Make friends by tea, the friendship lasts forever".
About the host: Jim Allen is a gifted teacher, healer, leader and caring friend who goes out of his way to ensure your tea experience is uplifting and informative. Jim completed a full time apprenticeship for 2 years at the Seven Cups Teahouse with Chinese Tea Master Zhuping Hodge and Austin Hodge – considered by many to be among America's leading tea experts.
When: Saturday, February 15 at 3:00pm
Where: Center For Positive Living 45 Castle Rock Road, Unit 1A Sedona, AZ 86351
Cost: $22/ea, $40/couple (limit 12)
Reserved seating ONLY
Please prepay using Paypal: www.sofsm.com (payments page).
Payment is accepted at the event with reservations only!
Contact Jim Allen, email: jim@sofsm.com or phone: 818-400-1791