Sedona AZ (March 1, 2021) – Stephen E. DeVol, Owner/Publisher of Sedona.biz, passed away peacefully at home in Cornville on Friday, February 26, 2021.  Steve was a long time resident of the Verde Valley and Sedona, arriving in 1987.  Steve's community service spanned his entire tenure in the area and included serving on the Board of Directors of Keep Sedona Beautiful and ultimately serving as President of the organization.
Steve is survived by his wife, Suzan Drury and their beloved dog Gracie, his sister Diane DeVol Petrusich of Sedona, niece Ann Hamilton (Dan) of Cornville and nephew Andy Petrusich (Charlotte) of Camp Verde.
Old Friends
Up through the sandstone rocks and sage I hiked, early morning. Dimly lit the trail I stepped, as snow flurries swirled around. High up the place I sought, to settle down on my rock of choice with a view. A place I often go to gaze upon the Yellowstone Valley as it stretches out its arms to hold the Beartooth strong. I too, reach out and touch with my mind's eye, seeing far, remembering much, never letting go. For, who I love, they will always be. Made whole from memories past, I hold them close. I see them fresh and young as if time had not been born. My love of them will never leave, for they are who I am. Their memories strong and full of life, the comfort that I seek, they bring. For when I think of them, my sadness fades, for back alive they come. Next to me they stand, and I see them clear. We stand together, side by side, never losing sight wherever they have gone, for they have a home in me.
— Written by Ken Deaver of Billings MT, Steve's lifelong friend and surfer buddy

More about Stephen DeVol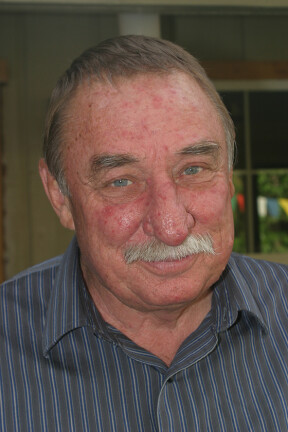 Stephen DeVol's love for the Sedona area began the moment he stepped off the plane at the small Sedona airport in 1987, leaving behind in California a successful career in Thoroughbred horse racing photography. From 1987 to 1999, DeVol owned and operated One Hour Photo Express at the "Y", the first on-site photo lab in Sedona. He expanded the lab to offer digital imaging services and improved sales by 200% in two years, in part due to his "hands on, whatever it takes" management style and his innovative reconfiguration of the processing work flow.
Involvement in the local community has been one key to his business career. Over the years, DeVol has overseen many media projects in Sedona's political arena. Also taking a roll behind the scenes for the Voice of Choice for State Route 179, a non profit group, DeVol oversaw the radio promotions for the group's various projects. He also produced two videos which were pivital in presenting the group's view point to the citizens and members of the state government.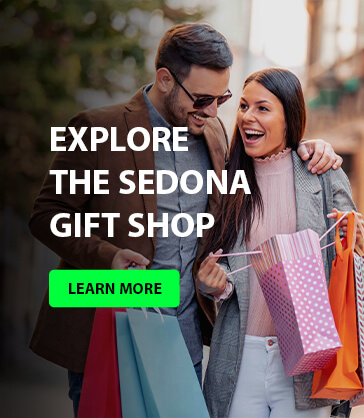 DeVol served on the Board of Directors for Keep Sedona Beautiful and further served as President of the organization. In 2007, Steve received the Keep Sedona Beautiful prestigious Norman McGee Award, KSB's highest recognition of an indivual who has demonstrated outstanding dedication and service, continued over a number of years.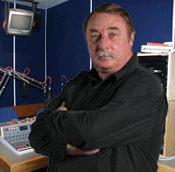 In 1999, DeVol launched Sedona Arizona's first commercial independent television station via the Sedona Channel , which NPG Cable provided distribution on channel 57. The following year, the station was upgraded as a regional cablecaster, and relaunched as The Arizona Channel moving to the channel 18 dial position. The new station became the only local television outlet serving the Verde Valley, and Northern Arizona, for the exception of Gannett Owned NBC affiliate KNAZ-TV 2 in Flagstaff. The Arizona Channel provided local community news, political talk shows, sports, as well as classic syndicated programming such as The Lucy Show, and Bonanza.
In the fall of 2005 DeVol signed up for the Zaki Gordon Institute of Independent Film Making and his film "Opera Diva" won best documentary in the student film festival. "Opera Diva" premiered in the independent film festival circuit at the Sedona International Film Festival in February 2007. In March 2007 DeVol received another award from the Zaki Gordon Institute for Best Camera for his camera work in "Daddy's Girl".
DeVol assumed ownership of Sedona.biz in 2010 and developed the online platform to serve as a vital resource for news and events in the Verde Valley and Sedona, as well as a forum for diverse voices and opinions.