Sedona News – Help the city of Sedona welcome Stephanie Foley as the new chief of police.
The current deputy chief of police since July 2021, Foley brings over 17 years of law enforcement experience to the position, with her career beginning right here in Sedona as a dispatcher in 2005. Since then, she has held many positions within the Sedona Police Department aside from deputy chief, including the K9 handler for police dog Dalan, patrol sergeant and patrol lieutenant. She was also named Employee of the Year in June of 2016 because of her proactive collaboration, creative problem solving skills, leadership abilities and exemplary work performance.  
Fresh off graduating from the 10-week FBI National Academy for advanced communications and leadership training, Foley's leadership style focuses on building strong community relationships and leading by example. She also holds a Bachelor of Arts in psychology from Northern Arizona University and attended the Northwestern University School of Police Staff and Command in 2019.
"I am honored to be entrusted with this opportunity and look forward to the future. I want to thank the mentors, friends, family, city and Sedona Police Department past and present team members who have helped and encouraged me to develop leadership skills, knowledge and abilities that I will take into this role. Together we will continue to build and expand on programs, training and services while working diligently to provide safety to our city and community," said Foley.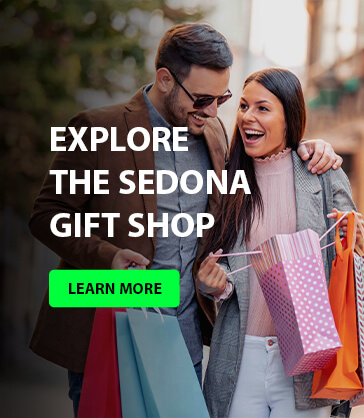 Foley competed in a rigorous selection process and emerged as the strongest candidate to take over the position from current Chief of Police Charles Husted upon his retirement on Sept. 1, 2022. 
"Deputy Chief Foley has more than proven her commitment to the organization and the community with 17 years of exemplary public service. She is bright and motivated and I am very much looking forward to seeing her excel in her new role. I am also excited to have the opportunity to make the first internal promotion to the police chief position and to also appoint our first female chief of police," said City Manager Karen Osburn.
The Sedona Police Department serves a population of almost 10,000 residents and several million visitors a year over a service area of approximately 19 square miles. Learn more about the city of Sedona Police Department at www.sedonaaz.gov/police.