Sedona Film Festival presents one-day-only special event at Mary D. Fisher Theatre
Sedona AZ (August 7, 2015) – The Sedona International Film Festival is proud to continue its Alive Mind Cinema Series with the one-night-only debut of the award-winning film "Steak (R)evolution" on Thursday, Aug. 20. There will be two shows at 4 and 7 p.m. at the festival's Mary D. Fisher Theatre.
"Steak (R)evolution" is a gourmet road trip looking for the best steak in the world. Breeders, farmers, butchers, cooks, historians and business men all around the globe help us understand the (r)evolution taking place right now and the challenges ahead.
In his documentary, director Franck Ribière goes in search of the world's best steak. But this informative foodie film is more than just footage of assorted chefs cooking delicious-looking cuts of meat. The tour encompasses breeders, butchers, grazing practices and genetics. Ribière uses a Top 10 countdown structure familiar from other searching-for-the-best documentaries, but the rankings are beside the point. This film is all about the meat and the animals it comes from.
The search takes Ribière to Japan, Italy, South America, Britain, Brooklyn (where the Peter Luger Steak House makes his list) and more. We meet assorted breeds, each with advocates among chefs.
The film has a farm-to-table sensibility, proclaiming the culinary superiority of beef that isn't raised agribusiness-style and shipped halfway around the world. But within that mind-set is a range of philosophies about what to feed the animals, when to slaughter them, how to age the meat, how to cook it. Selecting the animals can go beyond breed to — yes — personality.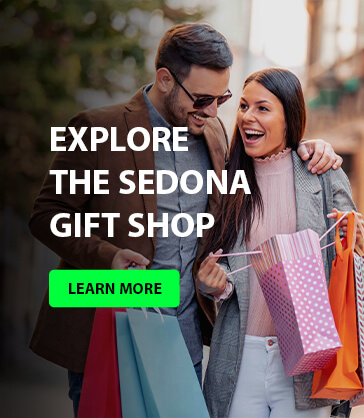 "We look for docile animals with a noble character," says José Gordon, a breeder and chef in Spain. "This kind of character facilitates a specific marbling."
Backyard barbecuers may never eat at any of the restaurants seen here, but they'll come away enlightened about things like what "Angus" really means on their grocery-store cut and whether, when it comes to steaks, bigger is really better.
"Steak (R)evolution" is part of the Alive Mind Cinema Series, showing in theatres around the world. Alive Mind Cinema releases critically-acclaimed and transformative films that present the power of art, film and spirituality to transform how we see our world. 
The Alive Mind Cinema Series is sponsored by Pure AZ Water & Ice.
"Steak (R)evolution" will be shown at the Mary D. Fisher Theatre on Thursday, Aug. 20 at 4 and 7 p.m. Tickets are $12, or $9 for Film Festival members. For tickets and more information, please call 928-282-1177. Both the theatre and film festival office are located at 2030 W. Hwy. 89A, in West Sedona. For more information, visit: www.SedonaFilmFestival.org.