Sedona, You're Getting Lights
Sedona, AZ (June 21, 2011) – At the Friday, June 17, 2011 State Transportation Board meeting in Chinle, AZ, the Board discussed the issue of the SR 89A Route Transfer Agreement. They voted unanimously to move forward with the installation of continuous roadway lighting after the agreement expires on June 30, 2011.
Director John Halikowsky cited two reasons for his recommendation: 1) installation of the lighting should proceed due to safety concerns; and 2) Sedona needs to decide who has the power to approve a route transfer agreement, the City Council or the voters.
According to City Manager Tim Ernster who attended the meeting, "They did not express any interest in exploring alternatives for extending the agreement past the referendum election."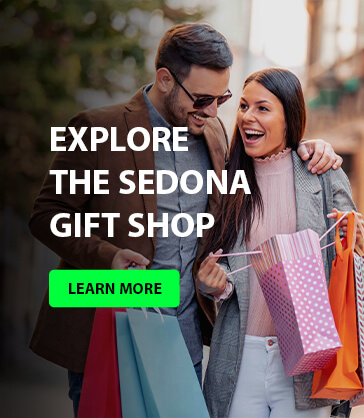 City Council will discuss the Board's decision at their June 28 regular meeting. For more information, please contact the City Manager's office at 204-7127.