Highway remains closed between Sedona and Flagstaff
Sedona AZ (May 22, 2014) – Due to the ongoing firefighting efforts against the Slide Fire in Oak Creek Canyon, the State Route 89A improvement project along the switchbacks north of Sedona is on hold at this time, according to the Arizona Department of Transportation.
ADOT had been preparing for a scheduled closure of the SR 89A switchbacks for a pavement and safety-improvement project starting on Tuesday, May 27, at the conclusion of the Memorial Day weekend.
Crews were pulled off the project Tuesday afternoon shortly after the start of the Slide Fire, which originated approximately six miles south of the project near Slide Rock State Park.
Currently, SR 89A (mileposts 375-397) remains closed in both directions between Sedona and Flagstaff due to a wildfire that began Tuesday afternoon in the Oak Creek Canyon area.
Once the fire has been contained and access is allowed in the affected area, ADOT will need to conduct a roadway and rockfall assessment prior to any work resuming on the SR 89A project. Any potential environmental issues must also be addressed following the fire and all post-fire operations will be coordinated with the U.S. Forest Service.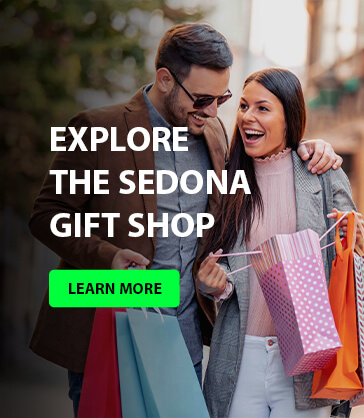 Work began on the $2 million project to upgrade a three-and-a-half-mile segment of SR 89A between the Pine Flat Campground and Vista Point Overlook (mileposts 387-390) on April 21.
ADOT is working with fire officials and state emergency managers to ensure the safety of drivers and is assisting with traffic control. As an alternative route, ADOT is recommending motorists take State Route 179 to Interstate 17 to travel between Sedona and Flagstaff.
There is no estimated time for the highway to reopen.
ADOT will provide updates on the status of the project and planned closure as additional information becomes available.