Winslow AZ (February 17, 2016) – See the new 10′ Observatory telescope at the Homolovi State Park Visitor Center-Museum on Friday, February 27, 2016 starting at 6 p.m. Admission is the $7 per vehicle park entrance fee. Make it a weekend adventure and reserve a camping or RV spot. Locations with full hookups are still available.
Imagine what you can see at Homolovi State Park, located five miles northeast of Winslow. The sky promises spectacular views of ghostly nebulae, star clusters, the moon's cratered landscapes, and Venus' crescent phases. Bring a chair, red illumination flashlight, refreshments, and bug repellent. There will also be a special session on using your DSLR camera to take pictures. Participants should bring a camera and a tripod, if they have one. Picnic facilities and grills are available at the Museum.
Homolovi, one of a series of many ancient Hopi pueblos found in the Southwest, offers the public the opportunity to begin their journey into Hopi life and culture. Like the modern visitor making their way to Hopi, Homolovi was a stop for the ancestral Hopi people along their migration route, eventually moving on and settling at one of the current Hopi villages.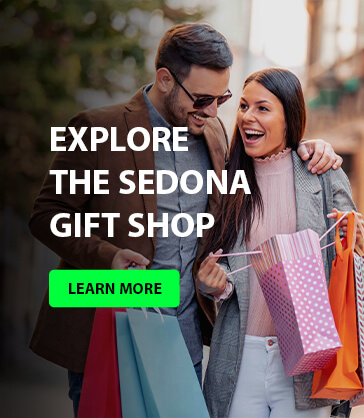 For more information about Homolovi State Park call (928) 289-4106 or visit AZStateParks.com/parks/HORU. Homolovi State Park is located five miles northeast of the city of Winslow. Homolovi State Park's campground is convenient to I-40 and accommodates large rigs, as well as tent camping. The Park Entrance Fee is $7 per vehicle with up to 4 adults. Tent campsites to full hookup camping sites are available at a fee of $15 to $25.