McGuireville AZ (August 13, 2015) – On August 11, 2015, deputies arrived at a residence in the 2100 block of Beaver Creek Road, McGuireville, regarding a reported stabbing. 22-year-old Alan Sigarto had fled the scene and was identified by 2 victims as the suspect. The male victim, 41, had a significant stab wound above his right knee across the thigh. The injury was not life threatening and he was treated by EMS personnel at the scene prior to self-admitting at a local hospital.  The female victim, 42, is the suspect's mother who lives with the male victim and had been threatened by her son during the incident.
The male victim told deputies that after suspect Alan had slammed the door to his trailer, this led to an argument between the two outside. Alan punched the victim in the face and then threatened to stab him while brandishing a knife. The victim reacted by tackling Alan and holding him on the ground to control his movement. The suspect's mother asked the victim to release Alan and when he did, the victim discovered a laceration along his right thigh. The victim called 911 and Alan fled the scene just prior to the arrival of YCSO units. Deputies quickly located and arrested Alan in the 4100 block of E Valley Lane, Lake Montezuma.   
Both victims indicated Alan also threatened them with a large pipe which was dropped as he fled the scene. Alan was booked at the Camp Verde Detention Center on several charges including Assault with a Deadly Weapon, Assault/Threats per Domestic Violence and Disorderly Conduct. He remains in-custody and bond has not been set.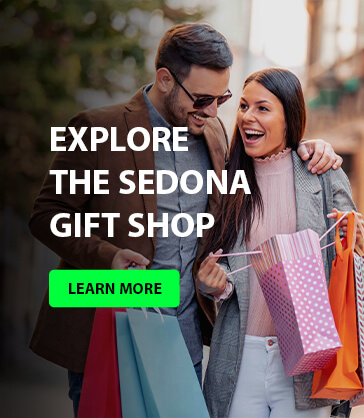 Citizens can contact the Yavapai County Sheriff's Office with information or questions at 928-771-3260 or the YCSO website: www.ycsoaz.gov