Phoenix AZ (October 26, 2012) – St. Mary's Food Bank Alliance is pleased to announce the appointment of Natalia Molina to the position of Director of Resource Strategy for Northern Arizona. 
Originally from Pennsylvania, Molina has more than a decade of experience in non-profit management and human services work.  She has an undergraduate degree in Political Science from St. Joseph's University in Philadelphia, PA and a graduate degree in Public Health from Drexel University. Her bilingual and bicultural background, public health education, and personal passion for social justice and health parity make her uniquely qualified for the position.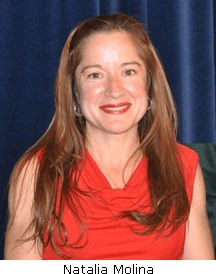 "I am happy and humbled to serve the community in this capacity," Molina said. "The dynamic leadership team, dedicated staff, determined volunteers, and partnering agencies are overwhelmingly impressive.  As an organization, St. Mary's Food Bank Alliance sets the standard of excellence high and when they meet that, they move the standard higher yet again."
The world's first food bank distributes more than a million pounds of food our of its Flagstaff facility each month to serve those in need in northern Arizona. The Flagstaff location serves a land area equal to the state of Indiana, including not only Coconino County but the Verde Valley, Tuba City, Laughlin, Bullhead City and Kingman.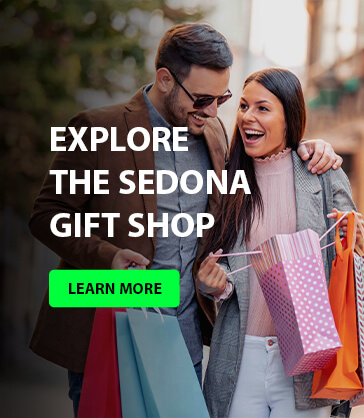 "Our drivers out of Flagstaff put in 300 to 400 miles a day to drop off food to our partnering agencies. I want the northern Arizona community to know that support is as close as a phone call," Molina said.
To volunteer, donate, or for more information on St. Mary's Food Bank Alliance's northern Arizona operations, contact Natalia at 1-877-249-3034. Visit St. Mary's Food Bank Alliance on the web at www.firstfoodbank.org
ABOUT THE FOOD BANK: Celebrating its 45th anniversary as the world first food bank in 2012, St. Mary's Food Bank Alliance is a non-sectarian, nonprofit organization that alleviates hunger by efficiently gathering and distributing food to more than 300 partner agencies at more than 400 locations that serve the hungry.  Serving two-thirds of Arizona's 15 counties, the organization is a member of Feeding America, the national network of food banks, and is committed to volunteerism, building community relationships, and improving the quality of life for Arizonans in need. In Fiscal Year 2011-12, the Food Bank distributed more than 63.7 million pounds of food to families and individuals and garnered more than 370,000 volunteer service hours. Web site: www.FirstFoodBank.org Phone: 602-242-FOOD.