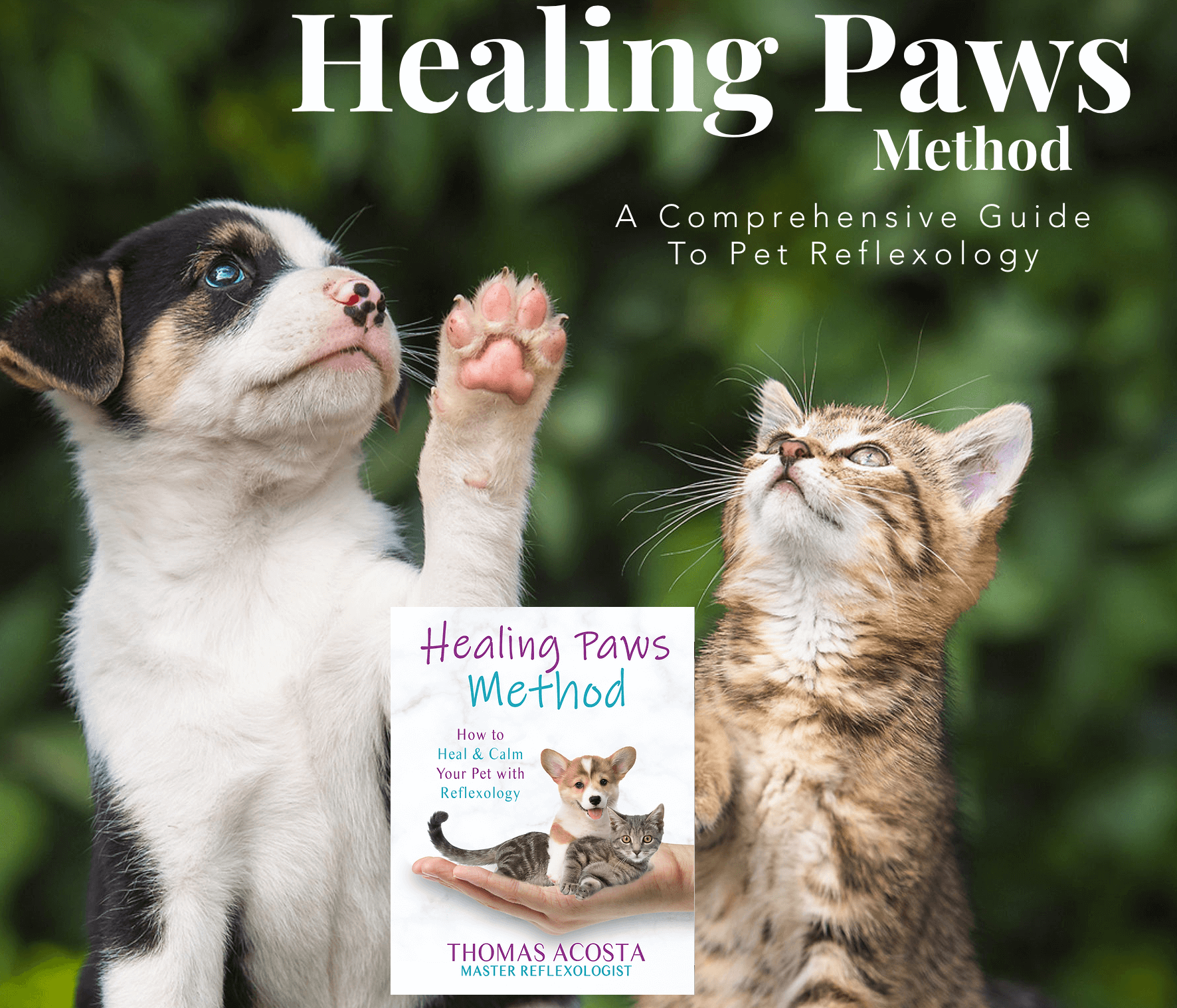 Verde Valley News – What is the Salt River Project (SRP) and what part does it play in assuring a secure water future for Northern Arizona? SRP's Lucas Shaw, Manager of Water Rights, and Carter Benton, Water Programs Analyst, will present a history of SRP, the challenges to its water sources, including the Verde River, what SRP is doing to protect critical watershed communities, and updates on the Gila Adjudication and Verde Valley River Rights Program in a Zoom webinar hosted by the Citizens Water Advocacy Group (CWAG) on Saturday, Nov. 12, from 10 a.m. – noon. A question and answer period will follow the presentation as time permits. The Zoom registration link is posted in the "Next Event" section at www.cwagaz.org .
Founded in 1903 to establish reliable access to water and power production for agricultural communities, SRP has undergone many changes over the last century, both through the building of dams and the application of legislative actions. Shaw and Benton will talk about SRP's history, how the transformation from primarily agricultural water use to urban use has affected water stewardship, the challenges emerging from current climate and development conditions, and the steps SRP is taking to meet them.
Shaw and Benton will explain SRP's fairly new Verde Valley River Rights Program, which was implemented in 2020 with the purchase of two properties in the Camp Verde area that have historic water rights. The ownership of this land will allow SRP to transfer water rights to landowners in the Verde Valley who need them. Shaw and Benton will discuss the reasoning behind the purchases and how the program can help preserve the long-term sustainability of the Verde River. 
The presentation will also include an update on the Gila Adjudication, a proceeding created 48 years ago to determine the rights to all surface water in the Gila system, which includes the Verde River, and and can affect well water users in the Verde Basin. In addition, Shaw and Benton will talk about the condition of the Big Chino aquifer and the modeling and monitoring programs used to assess changes in the aquifer and to plan for the future.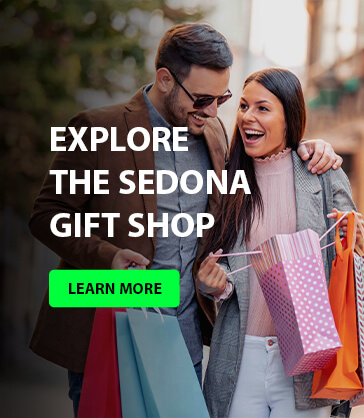 Lucas Shaw has worked at SRP for 12 years where he focuses on developing economically-minded solutions to water rights issues, particularly in the Verde River Watershed. He has led SRP's Water Certainty Initiative, working with Verde Valley surface water users to enter into agreements that recognize historic water uses on private property and acquire properties with water rights for local water rights solutions. 
Carter Benton joined SRP in August 2022 where he develops and maintains relationships with key partners in the Verde Valley and assists in the implementation of solutions to water-related issues in preparation for general stream adjudication. Prior to joining SRP, Benton worked in agricultural real estate for 20 years, valuing ranch/conservation properties across Arizona and into New Mexico. 
CWAG is a local citizens group advocating for a secure water future for Prescott and central Yavapai County and for the protection of the upper Verde River. For more information, visit www.cwagaz.org, or email info@cwagaz.org .