Sedona AZ (April 2, 2013) – On Wednesday, April 3, 2013, Siemens Industry, Inc., contractor for the City of Sedona, will replace a damaged 30-foot light pole on State Route 89A. A lane closure for west bound traffic between the Hyatt Pinon Point entrance and the Sedona Post Office is scheduled to begin at 9 p.m. and last approximately two to four hours. All work will be completed before 7a.m.
Drivers are asked to please slow down in the work zone and observe all traffic control devices during this scheduled pole replacement.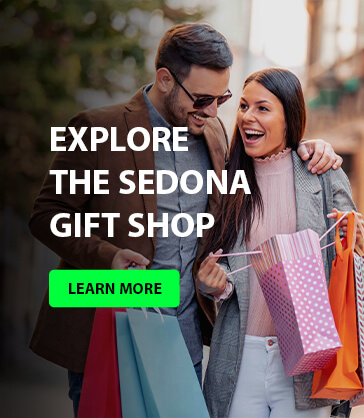 Any questions regarding this project can be directed to Victor Estrada, Traffic Aide, at 928-204-7800.