Camp Verde AZ (March 19, 2014) – Spur Ventures, a business accelerator and venture capital firm headquartered in Camp Verde, is pleased to announce they are now a part of the Tucson community. Spur Ventures will open a new office at 300 5th avenue, above Proper Restaurant and across from Hotel Congress, in downtown Tucson, starting April 1st.
Spur Ventures seeks out opportunities to help fund and accelerate small businesses. In the Verde Valley, Spur Ventures focuses on small businesses and cultural entrepreneurs who build on the strengths of the community in areas such as agriculture, clean energy, ecosystem and the arts. Spur Ventures plans to bring the same focus to the Tucson community and work with its strengths.  Tucson's vibrant community and home to the University of Arizona offers Spur Ventures a unique opportunity to expand its operations.
By having offices in both Tucson and the Verde Valley, Spur Ventures will help create a dialog between the two communities by connecting ideas and entrepreneurs. This will help cross pollinate these local business communities in order to strengthen the possibility of successful new ventures statewide.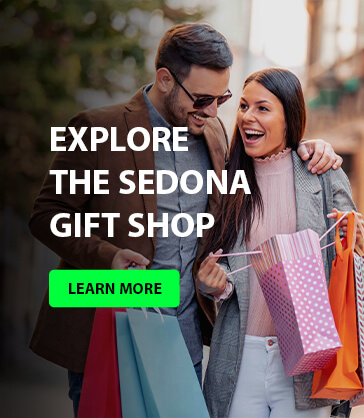 Spur Ventures main office is located at 325 S. Main St. in downtown Camp Verde, AZ. For more information, visit www.spurhq.com.