Camp Verde AZ (January 22, 2013) – Spur Ventures, a new venture capital firm based in Camp Verde, is helping accelerate entrepreneurs in the Verde Valley. Located in the Boler's building at 325 S. Main St, Spur Ventures will provide financial and skill training to entrepreneurs looking to grow their ideas and already existing businesses. They are focused on businesses that build off of our strengths in our community such as Agriculture, Ecosystem, and Cultural Entrepreneurs.
Spur Ventures will provide business development, capital formation, network building, and marketing assistance to interested entrepreneurs. Spur Ventures will aid entrepreneurs in how to effectively convey their idea, products, services, or devices by assisting in developing their talents.
To start, Spur Ventures is launching a series of "tapping parties" on every other Wednesday this winter and spring. At the "Tapping Parties," entrepreneurs are invited to share their ideas over beer provided by The Verde Brewing Company and Pizza provided by The Horn Restaurant. In addition to happy hour, entrepreneurs are presented with a free presentation on developing skills in marketing, writing business plans, or developing a web presence, etc.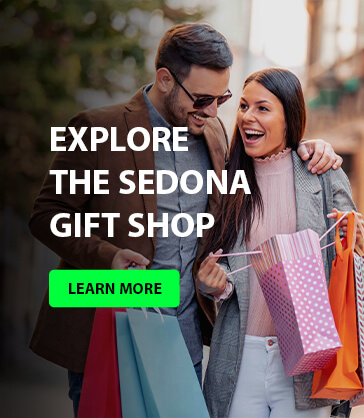 The first tapping night will be held on Wednesday February 5th from 6-8pm. Kurt Haskell, director of the small business development center at Yavapai College, will host a presentation of business structure. Afterwards, entrepreneurs are invited to pitch their new business ideas. The Tapping night will be from 6-8pm in the Boler's building, at 325 S. Main St. in downtown Camp Verde.
For more information on Spur Ventures, how to get involved or for available jobs, visit www.Spurhq.com