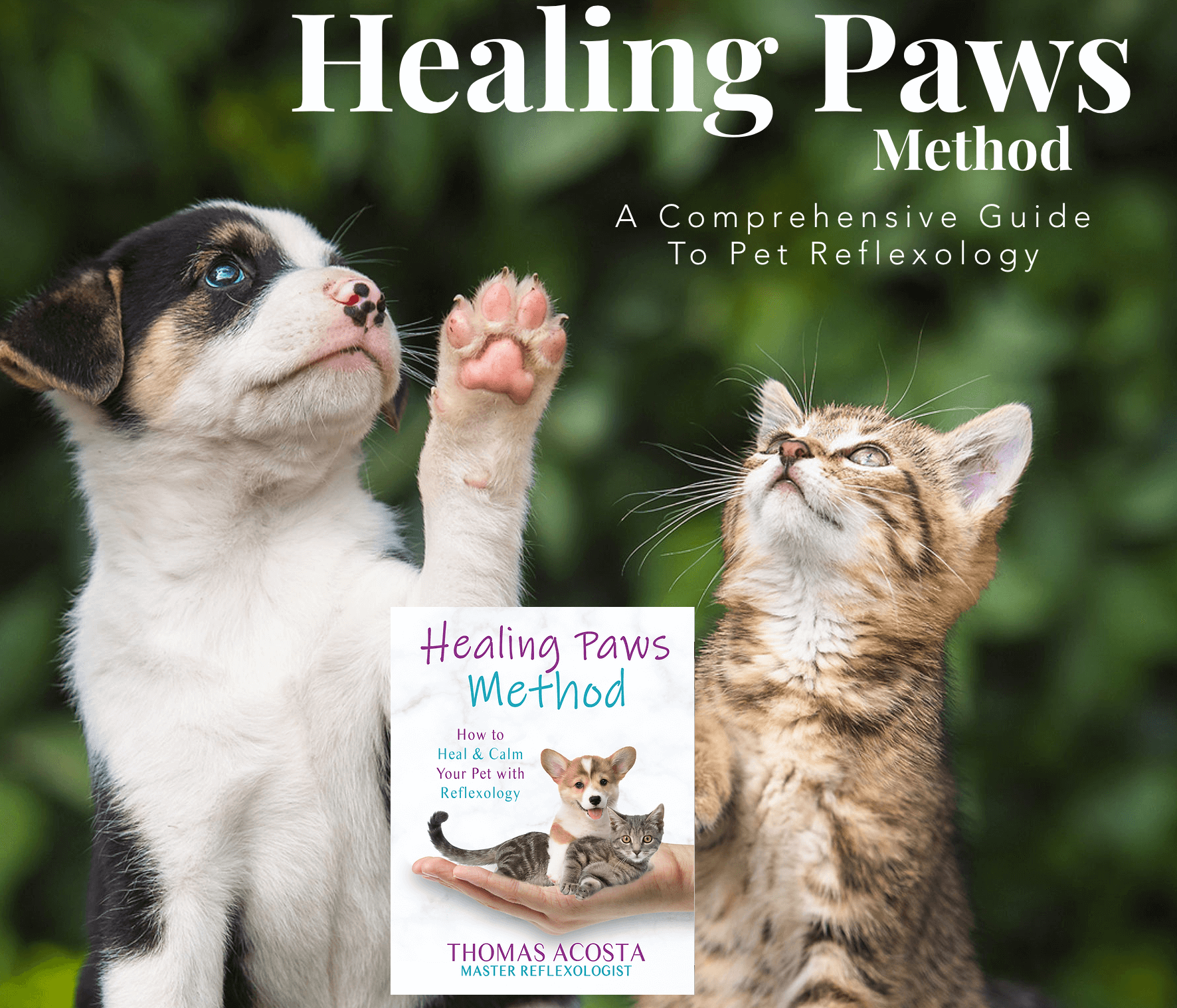 Camp Verde AZ (May 4, 2014) – Spur Ventures, a new venture capital firm based in Camp Verde, is pleased to announce the upcoming topics for their biweekly "Tap Night" program, scheduled for the 2nd and 4th Wednesday of each month.  Tap Night is an opportunity for entrepreneurs to tap into new ideas, new people and new ventures, found here in the Verde Valley.
Spur Ventures' mission is to help accelerate entrepreneurs and small businesses in the Verde Valley by providing financial and skill training to entrepreneurs looking to grow their ideas and their businesses.
Tap nights are one way that Spur Ventures is providing resources for entrepreneurs. At each tap night, a topic is discussed that relates to growing or understanding business topics such as branding, financial, etc. They are held the second and fourth Wednesday of each month at the Boler's Building at 325 S. Main St in downtown Camp Verde, from 6-8pm. At each Tap Night, a guest speaker will go over a business topic, and after, entrepreneurs are encouraged to network with one another. Beer provided by the Verde Brewing Company and Flatbread provided by The Horn are served during the event. The event is free to the public.
Upcoming tap night topics will be: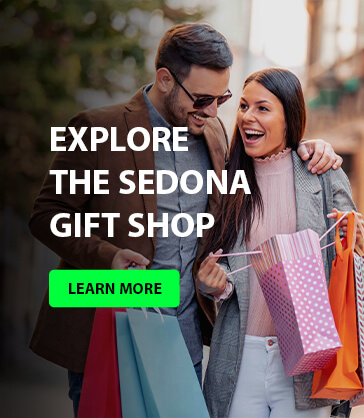 May 14th: "Doing business with the Government,"
May 28th: "Small business: access to Capital"
June 11th  "Meet the Banker"
June 25th: "HR: Employee or Independent Contractor"
July 9th: "Intro to social Media Marketing"
July 23rd : "Small Business: Building your brand"
Topics are often led by Kurt Haskel from Yavapai College Small Business Development Center.
For more information about Spur Ventures and tap nights, visit www.SpurHQ.com, or contact them by email at info@spurhq.com.