Sedona AZ (March 30 , 2015) – The Big Park Community School is hosting an all new event: the Spring Fling & FUNdraiser April 24, 2015. The event will take place at the Tequa Room of the Sedona Hilton Resort & Spa.
This new event with a fun carnival atmosphere for adults will include food stations, beer, wine, entertainment, games, and a silent auction. The silent auction features amazing items to bid on including; overnight stays at resorts in Arizona, massage certificates, dining certificates, hiking gear, Sedona Marathon entries, beauty products, and tickets to Disneyland as well as countless other items.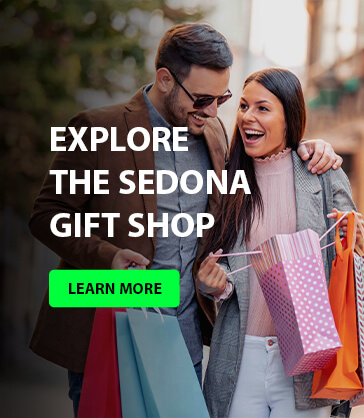 The vision of the Big Park Community School PTSA of "making every child's potential a reality," starts with fundraising events and charitable giving by supportive parents, businesses, and other members of the community. On April 24, 2015, the Big Park Community School PTSA will host this all new 21 and over event to benefit students, faculty, and replenish resources.
Make plans to attend this new, fun and exciting event on April 24, 2015 from 6:00pm-10:00pm at the Tequa Room of the Sedona Hilton Resort & Spa. Tickets are $50 by cash or check, or can be purchased online for $53 at: www.bigparkptsa.com/purchase-tickets. Visit the website for additional information and a full list of silent auction items: www.bigparkptsa.com.