Sedona AZ (August 25. 2016) – This year during Holiday Central, the city of Sedona's Parks and Recreation Department will feature the Reindeer Route, a fun, interactive map that will lead people to nine, 9-foot reindeer throughout the city located at select businesses that opt to sponsor this opportunity.
In addition to businesses being able to sponsor and/or exhibit a light display at the Tinsel Town in Tlaquepaque, Reindeer Route is another way that businesses can join in on the festivities from their own business location. The goal is to bring nine reindeer to Sedona businesses and the map will encourage everyone to walk around and take pictures with the reindeer during the holiday season. The reindeer can be sitting, standing, dressed, decorated or customizable.
"It will be a lot of fun for those that try to find them all. We are hopeful this will help to encourage walking the city and stopping off at shops people might not have thought to visit," said Rachel Murdoch, city of Sedona parks and recreation manager.
Businesses all over the city are encouraged to participate. Those interested can sponsor a reindeer for $1,500. City of Sedona Parks and Recreation Department staff will work with sponsors to customize the reindeer and showcase the business. The locations will be promoted alongside all of the Holiday Central Sedona happenings and calendar.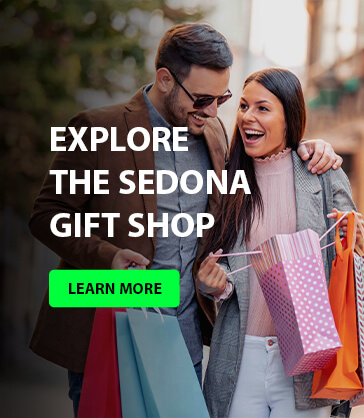 Holiday Central is in its fourth year, spreading holiday cheer throughout the city for thousands of visitors and locals to enjoy. Decorations are displayed, events are held and locals are encouraged to join in.
Sponsors need to complete the application by September 16, 2016. For more details on how to be part of the Reindeer Route or for an application, contact the city of Sedona Parks and Recreation Department at 928-282-7098 or visit www.SedonaAZ.gov/Parks.