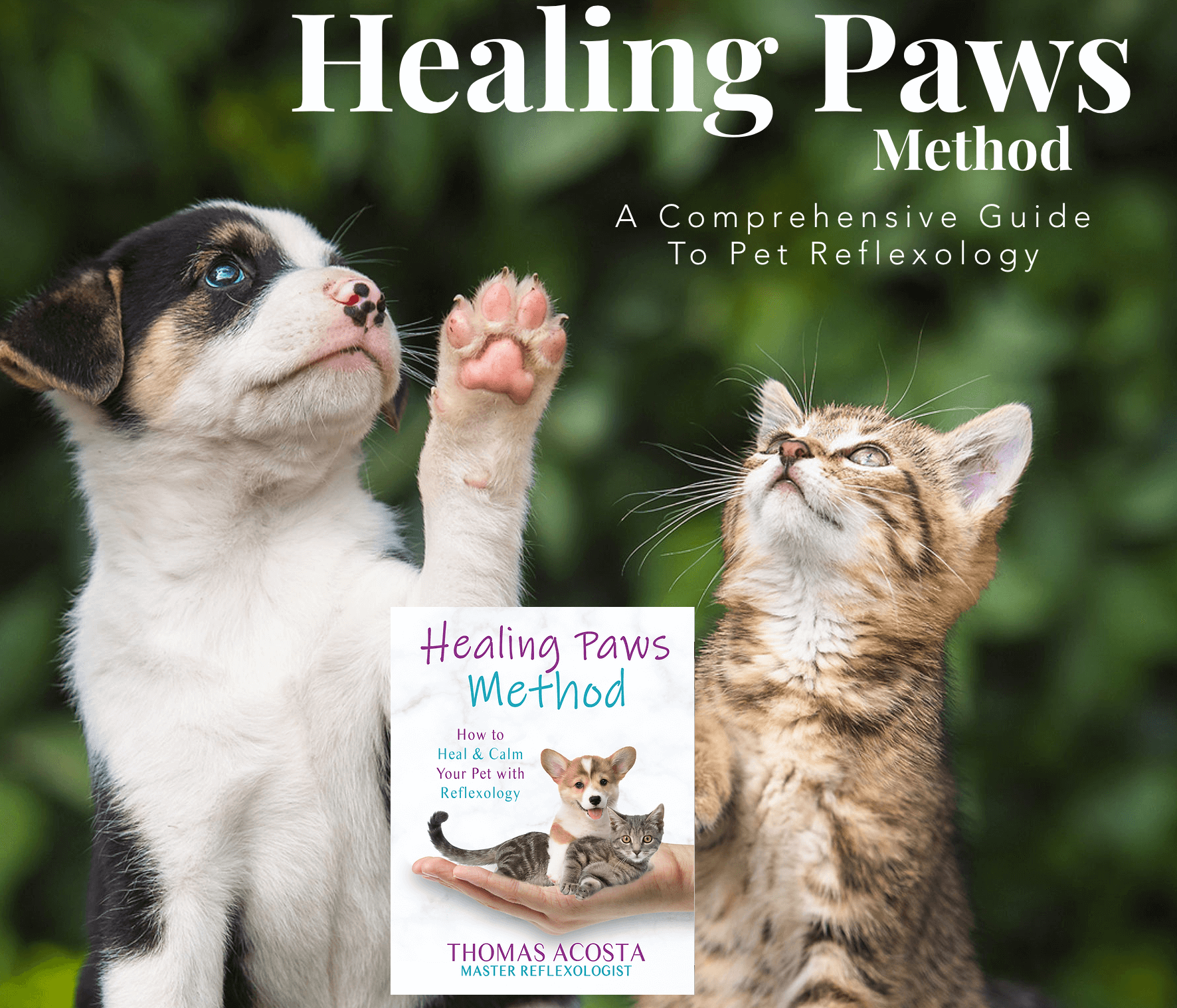 Sedona AZ (May 15, 2017) – Tweens pool party. Tweens in grades 5 through 8 are invited to an end-of-school, summer kickoff partty May 19 from noon to 3 p.m. at the Sedona Community Pool. The $5 admission fee per student includes food and entertainment, and the event is open to both Sedona students and friends from surrounding cities. There will be games on deck, snacks, a pool slide and music. The entire pool deck will be a play zone just for this age group.
 Sedona Community Pool Summer 2017 schedule. The summer season at Sedona Community Pool, located at 570 Posse Ground Rd. in Posse Grounds Park, begins Saturday, May 20, and continues through August 6. Programs include Open Swim, Lap Swim, Swim Lessons, Water Aerobics and Aqua Zumba.
Pool hours are Monday through Thursday 9 a.m. – 7 p.m., and Saturdays and Sundays 9 a.m.- 4:30 p.m. The pool is closed on Fridays. Admission is $2 for children 17 and under, and seniors 55 and above. Other adults $3. Admission is free during Open Swim on Memorial Day and the 4th of July holidays.
A complete Summer 2017 Schedule is available online at sedonaaz.gov/pool.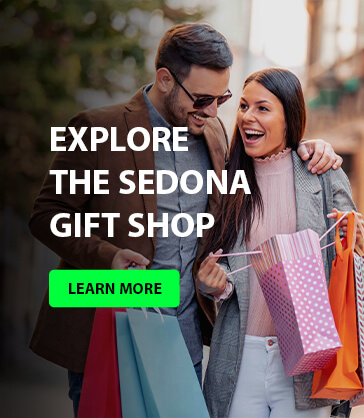 Water Aerobics will be offered every Monday and Wednesday from 9  to 10 a.m. and Aqua Zumba will be offered every Tuesday and Thursday from 9  to 10 a.m. There is a $5 drop in fee for both classes or you can purchase a 10-visit punch pass for $40 and a 20-visit punch pass for $80. These low-impact, high energy classes are great for anyone looking for a cardiovascular workout as well as those interested in getting to flex their muscles and move with ease while in the water.All moves can be modified to fit most skill levels. 
There will be four sessions of group swim lessons offered this summer with the first beginning June 5.  All registrations for swim lessons are taken on-site at the pool. Morning and evening classes are available.