By Nazih Hazime, Fire Chief
Verde Valley Fire District
Cottonwood AZ (March 7, 2017) – Verde Valley Fire District is preparing for the Wildland season.  Part of the annual training includes the RT130 classroom portion and completing the Pack Test.  The Pack Test consists of power walking 3 miles under 45 minutes while carrying a 45lb vest.  This is to simulate an actual wildland assignment and the ability to walk with your wildland pack and tools through rugged terrain for miles before even reaching the fire.  These 2 training sessions allow for a red card certification and verifies the firefighter is keeping their skills up and allowing them to respond on a wildland deployment anywhere in the country. 
In addition to these qualifications there are other specialized skills needed to fight wildland fires.  This includes but not limited to Sawyers, Structure Protection Specialist, Engine Boss, Crew Boss, Task Force Leader, Strike Team Leader, and Communication Specialist.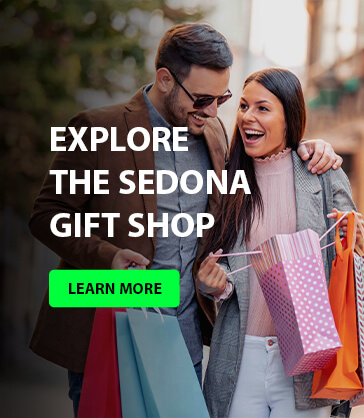 All the mentioned wildland disciplines are accomplished through hands on competency skills test which required a task book to be completed before being certified.  These requirements are very demanding to assure all skills are proficient. 
The qualifications are driven around safety for the firefighters and allow them to protect the communities we serve. 
As we approach wildland land season please be aware of the risks around you and comply with guideline and warning as directed.  Help Verde Valley Fire District help you.