Sedona Film Festival presents one-day-only special film premiere event
Sedona AZ (April 12, 2014) – The Sedona International Film Festival is proud to present a special Earth Day film premiere event with the one-night-only debut of the award-winning "Rebels With a Cause" on Tuesday, April 22. There will be two shows at 4 and 7 p.m. at the festival's Mary D. Fisher Theatre.
A stunningly beautiful documentary narrated by Academy Award-winning actress Frances McDormand, "Rebels With a Cause" spotlights a ragtag group of rebels who fought to keep developers from taking over the breathtaking landscape of the northern California coast and instead established public parks, the first organic dairy west of the Mississippi and the first agricultural land trust in the US.
"Rebels With a Cause" is an inspiring model illustrating how ordinary citizens and both parties can successfully work together; that different interests and factions can and have found ways to make American politics work. The film celebrates the people and passion that saved the coastal wonders that would become the Point Reyes National Seashore and the Golden Gate National Recreation Area. With California's rapid population rise in the 1950s, the California coast seemed destined to follow the prevalent pattern of suburban development. But, these rebels changed the fate of the land. Their efforts set new precedents for protecting open space and shaped the environmental movement as we know it today.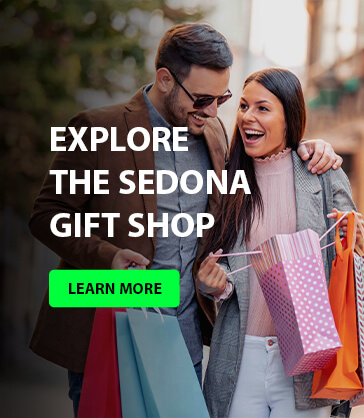 "Rebels With a Cause" is the story of the original conservationists, the schemers and dreamers whose efforts proved to California and the whole country that individuals have the power to change the rules.
The film features interviews with several prominent "rebels": Stewart Udall, former Secretary of the Interior; Huey Johnson, Co-Founder of the Trust for Public Land and the Founder of the Resource Renewal Institute; Amy Meyer and Edgar Wayburn, Co-Chairs, People for a Golden Gate National Recreation Area; Martin Griffin, Founder, Audubon Canyon Ranch; Phyllis Faber and Ellen Straus, Co-Founders Marin Agricultural Land Trust; Doug Ferguson, lawyer and environmental activist; Martin Rosen, former president of the Trust for Public Land and attorney Robert Praetzel.
"Rebels With a Cause" will be shown at the Mary D. Fisher Theatre on Tuesday, April 22 at 4 and 7 p.m. Tickets are $12, or $9 for Film Festival members. For tickets and more information, please call 928-282-1177. Both the theatre and film festival office are located at 2030 W. Hwy. 89A, in West Sedona. For more information, visit: www.SedonaFilmFestival.org.