Sedona Library Hosts Promotional Workshop
Sedona, AZ (June 1, 2011) – Marilyn Meredith of Springville, California and Willma Gore of Village of Oak Creek, Arizona will appear in the Community Room at the Sedona Public Library on Tuesday afternoon, June 7, 3:30 p.m. for a joint presentation about writing for publication and promoting your writing (or anything else you'd like to sell) via the Internet.
The two women–friends and fellow writer workshop members for more than 30 years—will share the afternoon program. Novelist, Marilyn's emphasis will be the many ways to make your books known and available through Blogs and Websites.
Willma's part of the presentation will feature her experience in gaining publication through use of Create Space, the POD that brought out her Memoir, Iron Grip in February of this year (2011). The Memoir opens in 1945 during WW II when her young Lieutenant husband lost both hands in an explosion at his Army camp in Alabama. Their marriage-long adventure brings laughter as well as tears as they learn to make her two hands serve as four.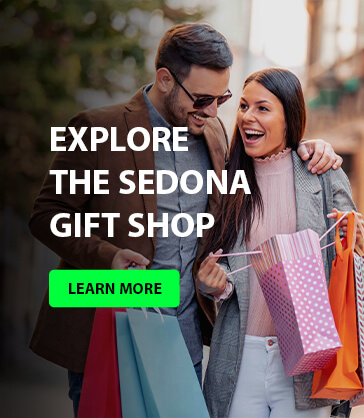 The presentations are open to the public. Books by both authors will be on display for examination and/or purchase. No reservations necessary.