Join photographer George Andrejko and AZGFD biologists at Whitewater Draw
McNeal AZ (January 11, 2020) – The Arizona Game and Fish Department's Watchable Wildlife Program will conduct a wildlife watching and photography tour on Saturday, Feb. 8, 6 a.m. to noon, at the Whitewater Draw Wildlife Area, 8469 N. Coffman Road in McNeal, Arizona.
This Arizona Game and Fish Commission-owned property in the southeastern part of the state is a roosting and loafing place for more than 20,000 sandhill cranes each year.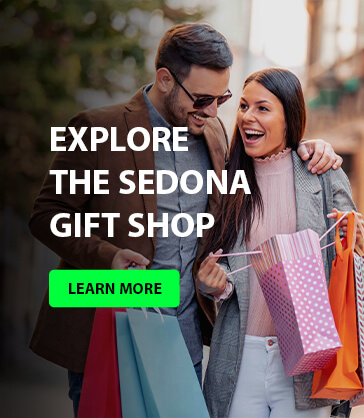 AZGFD biologists and award-winning photographer George Andrejko will give you an exclusive, up-close opportunity to learn about and photograph these spectacular birds. George will be available to provide tips, instruction, and advice for both novice and experienced photographers.
The cost is $50 per person. Pre-registration is required, as space is limited. All fees support the Department's Watchable Wildlife Program. Register here.