Sedona, Az (Nov. 7, 2017) Once again Sound Bites Grill in Sedona brings to the stage one of Arizona's best Rock 'n' roll shows, guaranteed to get you up on you feet and dancing to the tunes that gave birth to the music of the Baby Boomer Generation.
On Saturday, November 11, starting at 7 p.m., the legendary oldies band "Tom Tayback and the Daddy-O's" perform their ever-popular Graffiti Gold Show, featuring songs made famous by 1950's era superstars like Elvis Presley, Richie Valens, Little Richard, Sam the Sham & the Pharaohs, Fats Domino, Buddy Holly, Chuck Berry, Bill Haley & the Comets, Jerry Lee Lewis, the Big Bopper and more.
Bandleader Tom Tayback not only gives homage to these greats with his rich voice and soulful delivery but he keeps the ball rolling with interesting anecdotes and stories you will hear for the first time about these great iconic artists and the songs we Baby Boomers danced to and loved in our youth.
You'll love this authentic blast from the past—the good old days of sock hops, soda shops, and juke boxes which played 45 rpm records.
Tom is a multi-award winning host of "The Duo" morning show on am780 KAZM in Sedona, AZ.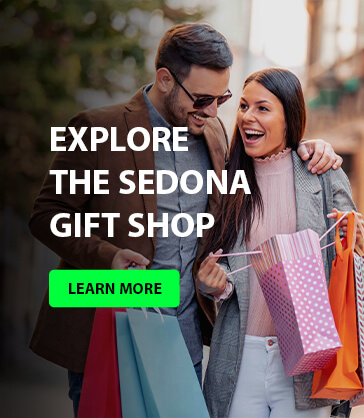 From 89' to 91' Tom produced and hosted his own syndicated TV show on KUTP in Phoenix, while also anchoring radio shows in Phoenix and Las Vegas.
In 1993 he co-starred in the premiere episode of the new "Route 66" for NBC. In 1994 found him starring as a body-snatching alien in New Line Cinema's motion picture sequel "Hidden II-The Spawning."
In 1995 Tom starred with Meg Foster and Jeffrey Dean Morgan in the motion picture "Undercover" for Axis Films International.
In 1996 Tom starred in his favorite role as the new Grizzly Adams in "Treasure Of Bear Mountain" with Joseph Campanella. You may also recognize the name from his uncle, Vic Tayback, who starred for nine seasons as Mel Sharples on the CBS hit "Alice."
Reminisce and dance like you did back in the sock hop days in the Sound Bites Show Lounge.
Tickets range from $20-$35 based on seating. Dinner packages are available as well. Sound Bites Grill is a modern day supper club serving dinner until 11p.m. For more info or to make reservations visit www.soundbitesgrill.com or call 928-282-2713.