Arizona News – Aunt Rita's Foundation, a nonprofit organization dedicated to the elimination of and suffering from HIV and AIDS, and Sonora Quest Laboratories, Arizona's leading diagnostic laboratory system, are expanding their partnership to increase free sexually transmitted infection testing options across the state. Arizonans aged 13 and up now have access to vouchers for free testing for three common sexually transmitted infections: syphilis, gonorrhea, and chlamydia. Arizonans aged 18 and older are eligible to obtain a free HIV test as well.
Those interested can simply visit GetTestedAZ.org, available in Spanish and English, to receive a voucher to find free, convenient test locations at a participating Sonora Quest patient service  center. Patients will receive their results via email, along with resources for treatment and education on preventive actions. Minors who receive a positive result can request access to treatment without consent from a guardian. 
The CDC recommends that people who are sexually active get tested for STIs regularly, even if they don't present symptoms. Persons who are sexually active or sharing needles for injection drug use should be tested at least annually. Syphilis, chlamydia, and gonorrhea are curable through antibiotic treatment. To reduce the risk of STIs, sexually active persons should practice safe sex methods.
"We believe in supporting our community's health—no matter where people are in their health care journey—whether it's for prevention, management, or treatment," said Nathan Mendenhall, director, Sales & Account Services at Sonora Quest Laboratories. "Arizona is experiencing high rates of syphilis, gonorrhea, and chlamydia as well as HIV, and each condition is most easily treated when detected early."
"Awareness is the key to prevention, and knowing your status empowers you to proactively manage your health," said Jimmy Thomason, executive director of Aunt Rita's Foundation.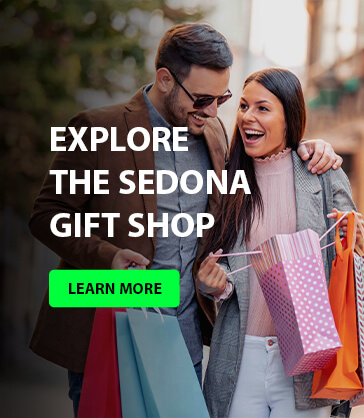 The partnership between Sonora Quest and Aunt Rita's to provide free test vouchers began in 2019 with the objective of increasing access to HIV testing. In Arizona, 15% of all HIV-positive individuals are not aware of their status, increasing the risk for continued spread of the virus. Though HIV is not curable, with proactive testing and awareness, safe sex practices, and the once-daily medication PrEP, HIV is preventable and treatable. 
"The partnership between Aunt Rita's and Sonora Quest reduces the barriers to testing and supports the overall goal of the Arizona Department of Health Services to have 90% of all people who are HIV positive to know their status," said Thomason. 
Mendenhall added, "We are honored to have such a strong history of partnership with Aunt Rita's, and we are excited to be part of this expansion and continue to provide access to vital testing."