Free Workshop for Parents and Educators
Prescott AZ (June 27, 2016) – MATFORCE is offering a free workshop to help parents, educators or anyone working with children to understand what lies beneath a child's negative behavior.  The workshop will explore addictive behaviors such as alcohol and drug use, pornography, perseveration, stealing, self-mutilation, circular thinking and much more.
"It is about healing the root of the behavior," says Helene Timpone, workshop presenter.  Participants will learn how to recognize the true underlying issues and gain new skills to use with the child. Topics addressed will include:  the relationship between trauma and self-soothing behaviors, how the brain imprints addictive cycles and how to assist a child under stress find healthful ways to regulate themselves.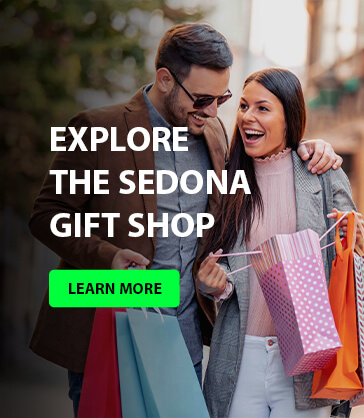 Helene Timpone, LCSW, is an internationally recognized therapist, trainer, coach, and consultant, especially noted for her work with families and their preteen and teen. Specializing in the areas of attachment, grief, and trauma, Helene's expertise is in empowering parents, educators or anyone working with children with information and techniques focused on understanding and identifying the trauma that lies beneath the child's severe behaviors, thus creating long-term healing and enhancing close, healthy relationships.
The workshop will be help on July 29, 2016, from 9:00 am to 3:00 pm at the Prescott Valley Library Crystal Room, 3rd Floor, 7401 E. Civic Circle, Prescott Valley.  To register, contact MATFORCE at matforce@cableone.net or (928) 708-0100.